Here is a Belle Boomerang artwork I doodled up for #GameJoltColors! It is a reimagining of the icon for the Insect power. I really had fun with some rad shapes and colors here! Enjoy!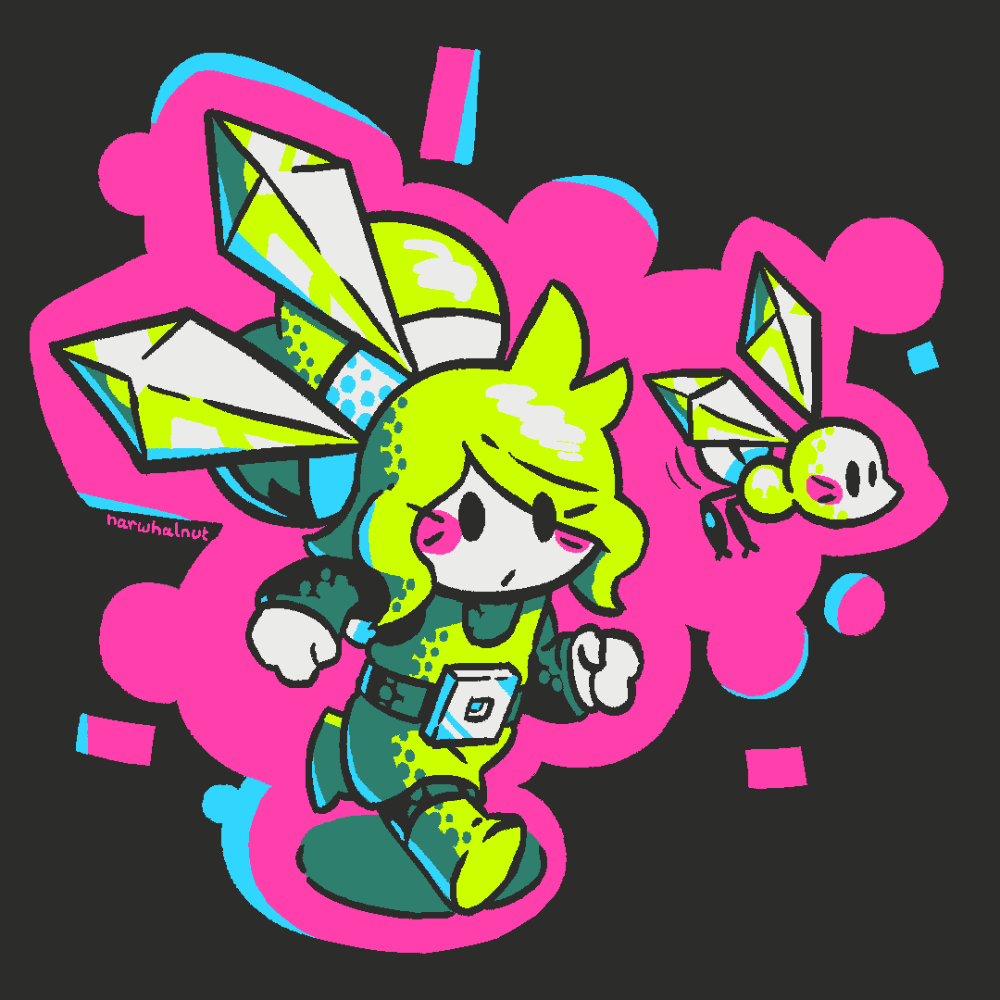 - -Narwhalnut
---
About Narwhalnut
one of us since 10:10 PM on 01.31.2020
An artist with a passion for video games. No matter the medium, he always aims to create worlds full of whimsy and fun. Some of his biggest inspirations include Super Mario World, Mega Man 2, Pokémon Crystal, and Kirby's Adventure.
Email me at:
[email protected]
Follow me on Instagram: https://www.instagram.com/narwhalnut/