Just finished Ys 8 today, what a great game, can only recommend it. Feeling a bit sad now the story is over, the characters have grown on me incredibly. Especially Dana, she is bestest girl.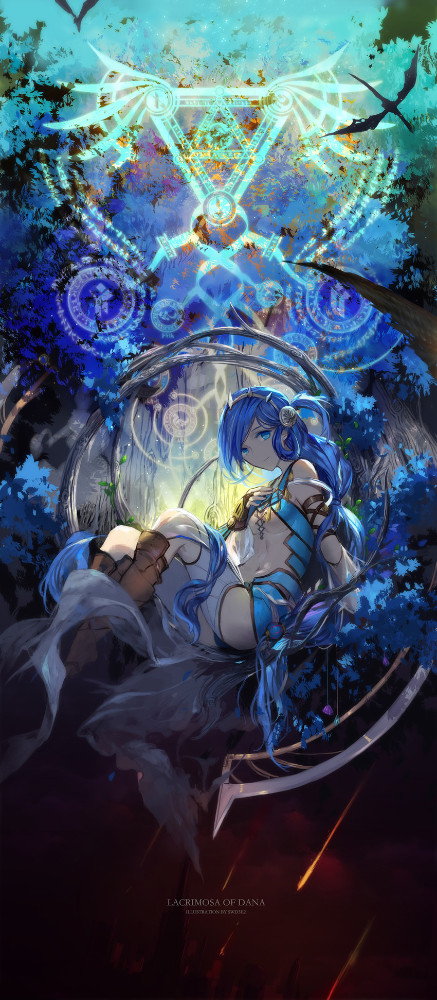 ---
About Malthor
one of us since 8:26 AM on 03.09.2015
Hey there, welcome to my corner here on Dtoid!
Name's Malthor, I've been playing games for pretty much my whole life and hope to keep it that way for a long time.
"Goddamn noobs!"
As long as you don't mind the occasional bad joke on my part we'll probably get along fine.
Have a good day and see you around!
Online IDs(feel free to add me, I'm from Germany though so there may be some timezone issues)
PSN: MorbiusNordheim
NNID: malthor