Hope everyone's having a nice Friday and a nicer weekend ahead of them! I recently started to descend into Gacha hell with Girls' Frontline, in case a few Dtoiders also play the game about cute gun girls doing gun things here my ID, hit me up!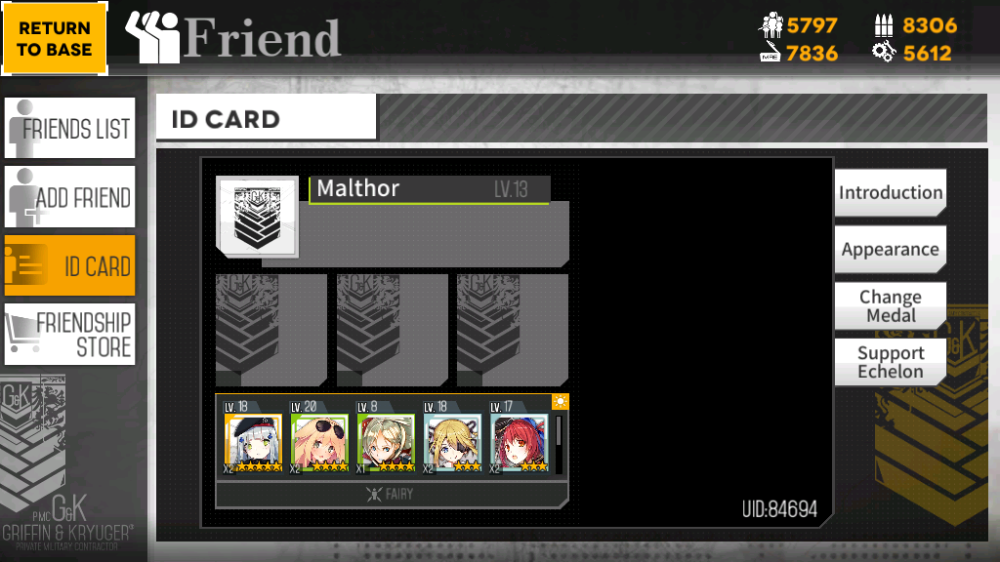 ---
About Malthor
one of us since 8:26 AM on 03.09.2015
Hey there, welcome to my corner here on Dtoid!
Name's Malthor, I've been playing games for pretty much my whole life and hope to keep it that way for a long time.
"Goddamn noobs!"
As long as you don't mind the occasional bad joke on my part we'll probably get along fine.
Have a good day and see you around!
Online IDs(feel free to add me, I'm from Germany though so there may be some timezone issues)
PSN: MorbiusNordheim
NNID: malthor