Repugnicans at it again. We have inflation and supply chain problems, healthcare is still broken, unionization under assault, and once again all they have to offer is "don't say gay. PS. screw women lol"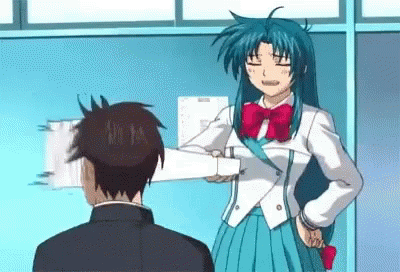 ---
About Kutsufatmo
one of us since 10:42 PM on 12.03.2016
Formerly a weeb called MajinRotty, or if you want to go waayyy back, you might have heard of me as OmegaSiets.
Monster girls, giant robots and power suits are my jam.
Fanboy of Metroid / Shantae / Gundam / Fate.