Metroid Dread done, clear time 7:39. Overall it was a great time, the ending was cool. Unfortunately I did have some growing pains with it towards the end though. Full wall of text in the comments.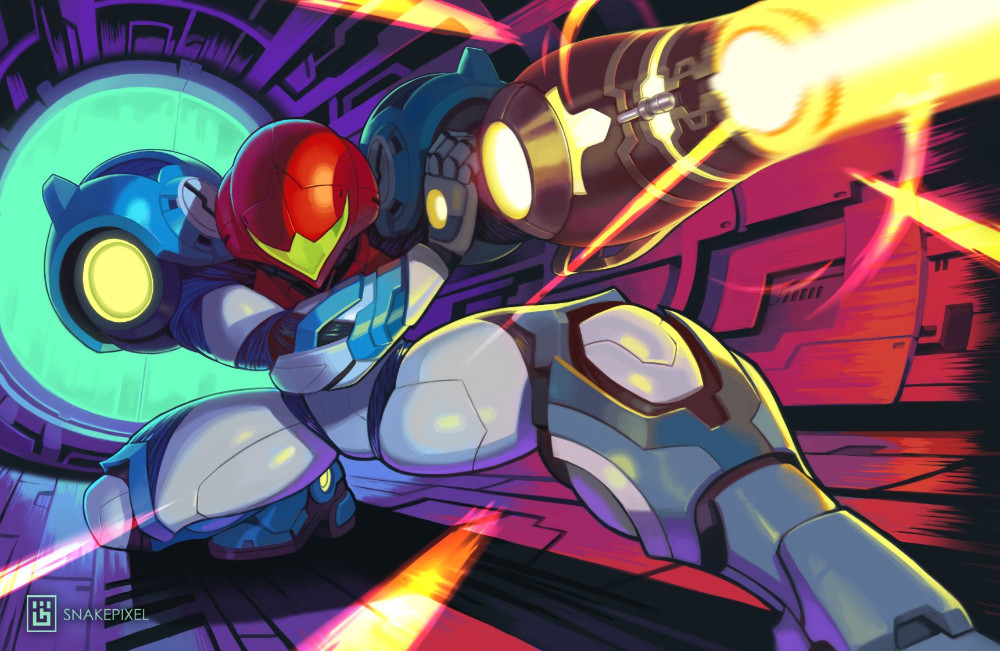 ---
About MajinRotty
one of us since 10:42 PM on 12.03.2016
Giant robots and power suits are my jam.
Just another weeb who loves Metroid / Gundam / Fate.
And Shantae too.