General thoughts on Dread so far: it's a huge improvement over Samus Returns. MercurySteam clearly learned a lot. The environments and music could still use better atmosphere, but the gameplay is very on-point and I'm loving the EMMI sections.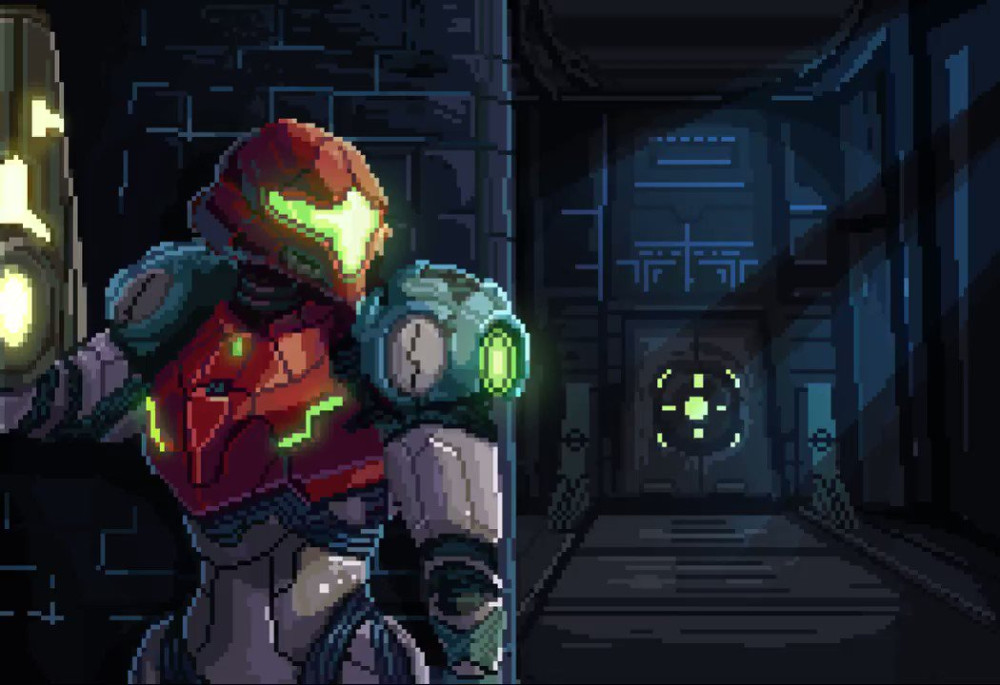 ---
About MajinRotty
one of us since 10:42 PM on 12.03.2016
Giant robots and power suits are my jam.
Just another weeb who loves Metroid / Gundam / Fate.
And Shantae too.