After a week's worth of banging my head against a wall, I have finally achieved the retro gaming and media center PC of my dreams.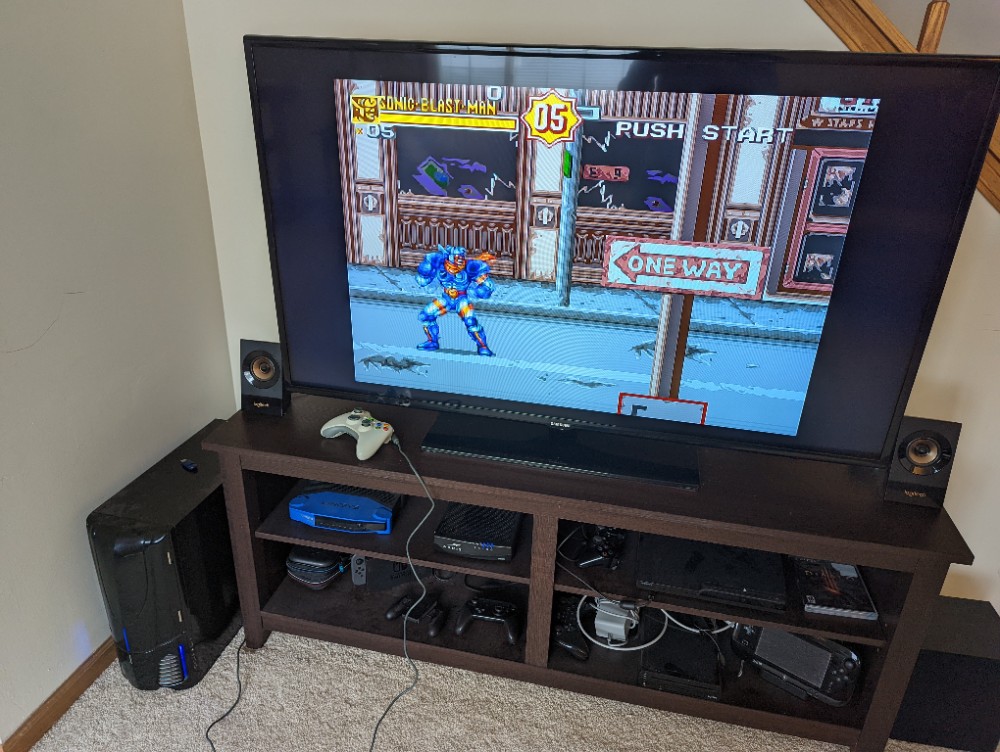 ---
About MajinRotty
one of us since 10:42 PM on 12.03.2016
Giant robots and power suits are my jam.
Just another weeb who loves Metroid / Gundam / Fate.
And Shantae too.