PSA: Nazis bad. Thanks for coming to my TED Talk.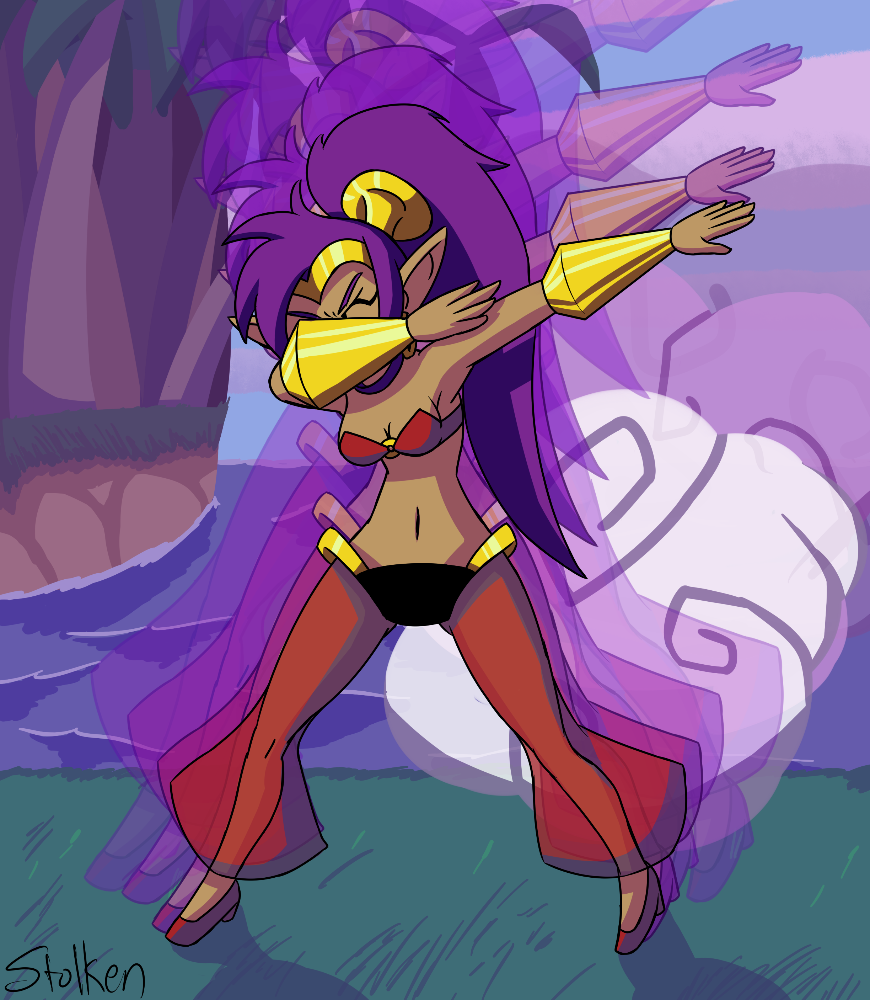 ---
About Kutsufatmo
one of us since 10:42 PM on 12.03.2016
Formerly a weeb called MajinRotty, or if you want to go waayyy back, you might have heard of me as OmegaSiets.
Monster girls, giant robots and power suits are my jam.
Fanboy of Metroid / Shantae / Gundam / Fate.