Street Fighter V: small roster on release, paid dlc, no arcade mode, lack of features, lame story mode that comes later. People support. Fighting EX Layer: small roster, free dlc, arcade mode added before definitive edition. People whine.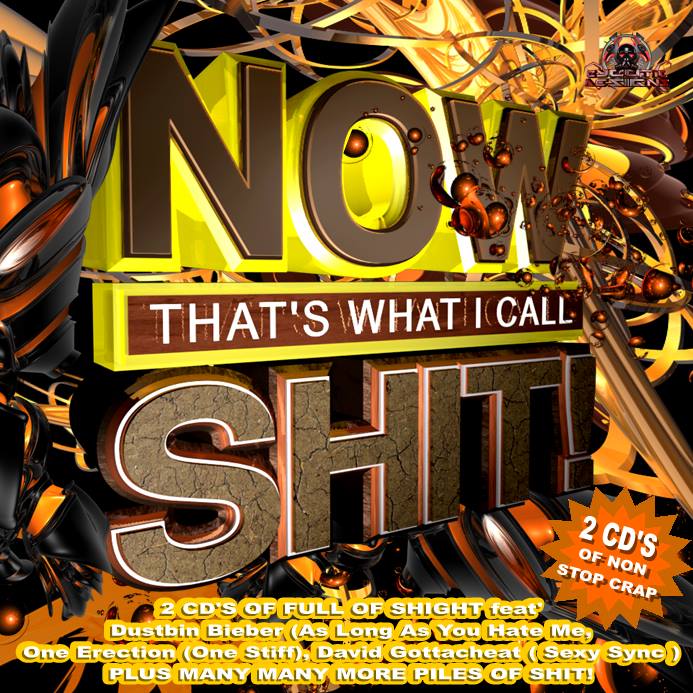 - Don't waste your time reading my post, you'll just get crushed anyway. Plus it's by a Muslim.
---
About Drifting Deadlock
one of us since 7:28 PM on 05.20.2016
I like playing old games because it's fun. Don't judge me!
I have tons of ideas for indie games. the only problem is, I don't have the resources to make them...
Playlist:
Mega Man: Battle and Chase
Mortal Kombat Armageddon
Mortal Kombat Deception
Metroid Prime 2: Echoes
..Others I don't feel like mentioning right now...