Oh my god. I saved up and got a 2K Monitor with 165hz. I've been playing some Overwatch and myyy god it's so silky smooth. I'm in heaven.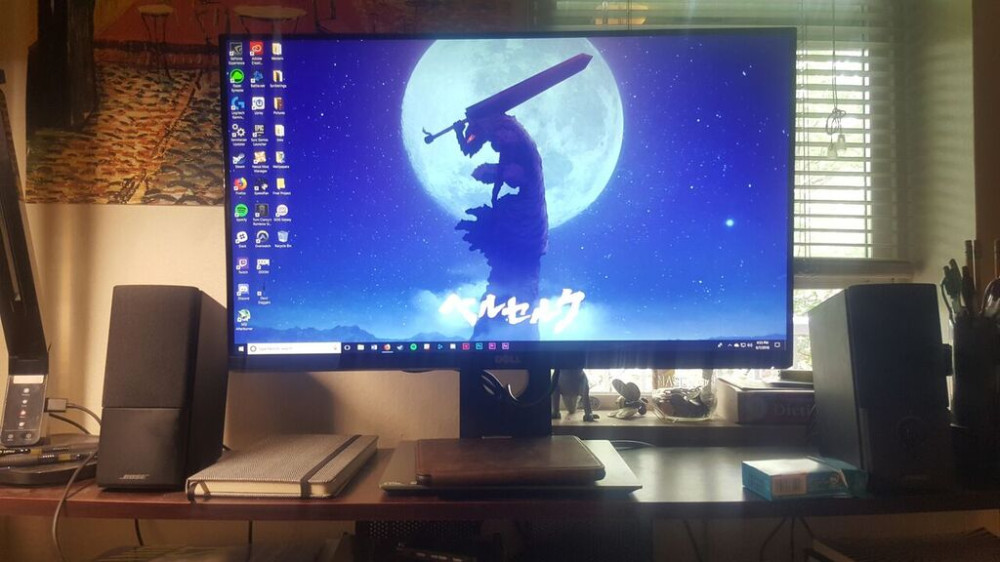 ---
About Drew Stuart
one of us since 3:19 AM on 12.22.2015
Drew Stuart
(aka, Load of Bollocks)
is a writer, thinker, hijinker...and uh, sandwich maker? He is a writer for both Destructoid and Flixist, and loves to tell jokes. Sometimes they're good.
When he isn't writing online, Drew's pursuing his Journalism degree at College. He wants to get into Games Journalism full time once he graduates, so that he can type loudly and sit proudly at his desk.
Writing in third person is weird. I can't keep this up.
This beauty was created by the always wonderful Daangus Targus
Look, I'm a gamer from Washington who loves to write, and I'll be doing it ad infinitum. I'm way into FPS', RPG's, and a few flavors in between.
Here's a list of my favorite games in no particular order.
Prey
Metal Gear Solid 3
Dark Souls
Bloodborne
Banjo Kazooie
Fallout: New Vegas
Dishonored 2
Half Life 2
S.T.A.L.K.E.R.
Bioshock
Halo 3
Mass Effect 2
The Witcher III
Pillars of Eternity
Yoshi's Island
Resident Evil 4