Alright, I don't wanna spam this place with all my lazy saturday wombo art, so I'll keep dumping them here into the comments.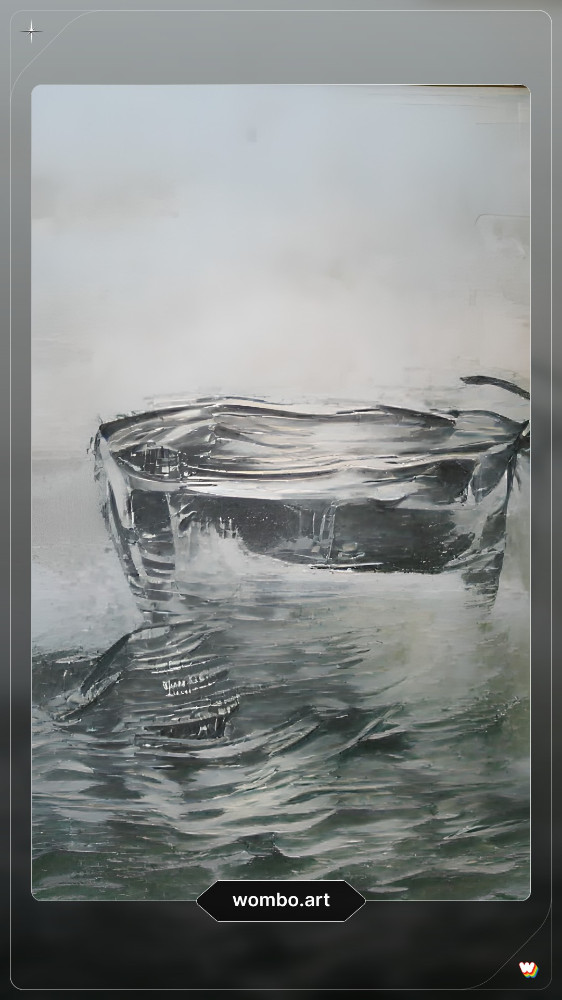 ---
About Dr Mel
one of us since 10:58 PM on 01.31.2012
Cohost: https://cohost.org/DrMel

Hello, curious browser. I've been a reader of Dtoid for several years now and continue to enjoy the unique sense of community around these parts. I think I'll stick around, if ya don't mind.