Now that the 3DS eShop is no more, it only just kinda dawned on me, how now all those free DLCs are no longer (legally) available. Things like the Highlander Class in Etrian Odyssey Untold 2, you can never (legally) get even if you buy a used cart.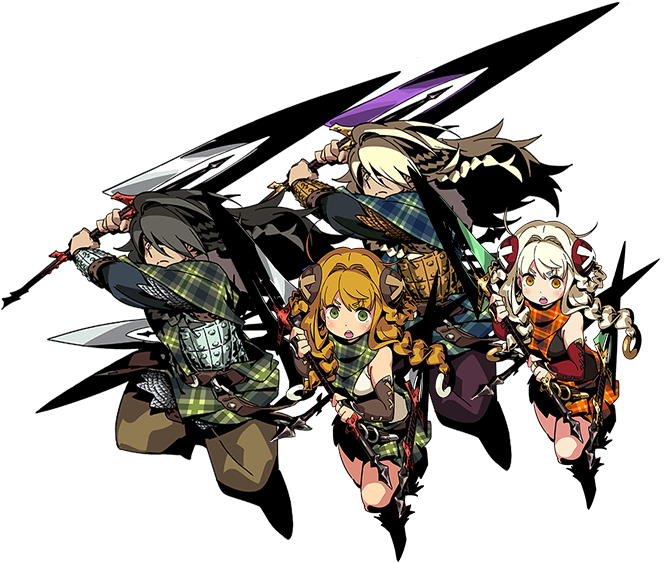 ---
About DeScruff
one of us since 9:09 AM on 10.11.2012
Hey I am Sypran, I'm also DeScruff. And you guys call me Scruff on Discord.
I am the 3rd adopted child of Blaze,
I'm just that guy who exists on the internet for whatever reason!


Really am not a good writer, and I don't have a lot of interesting things to write about. So don't expect a lot of things from me.
I don't talk very often as I don't have much to say, and prefer just lurking.