Nobody asked, but I delivered (template in the comments for those interested).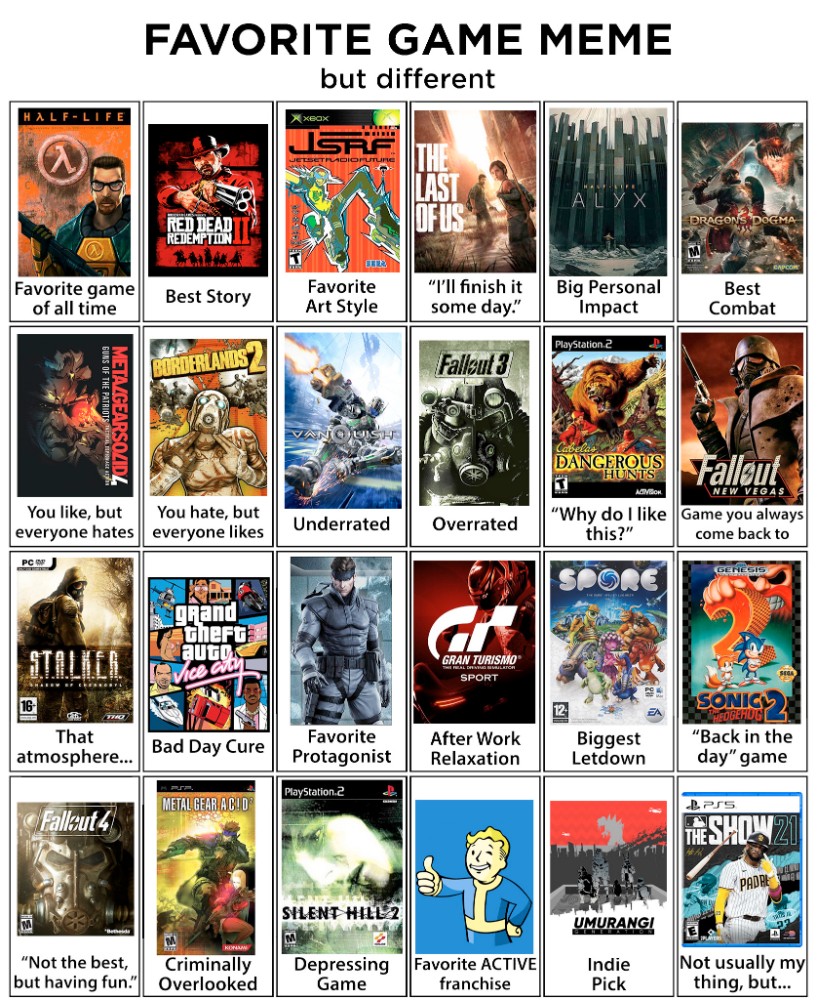 ---
About Dan Roemer
one of us since 4:38 PM on 08.30.2014
I've been enjoying and dabbling in Destructoid content since 2014. My goals are pretty simple as of late: Keep on keeping on.

Disclosure: I backed Shenmue 3 on Kickstarter.