Today's Way of the Samurai 1 + 2 stream was a ton of fun. Failed 4 runs, but each one was a bunch of fun. Well, except for the one where I was jailed twice, banned from every shop, and was cut down running from a fight. Yeah, every run but that one.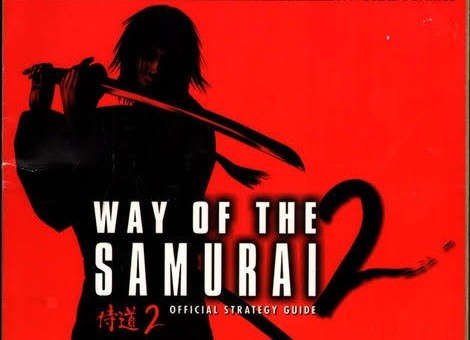 - What are you doing sitting around reading books? Go outside and play a video game!
---
About D-Volt
one of us since 10:51 PM on 06.28.2012
I live in Hokkaido. This may possibly be the only interesting thing about me.