This Probopass plush is one of the best things I have owned in the history of ever. Merry Christmas!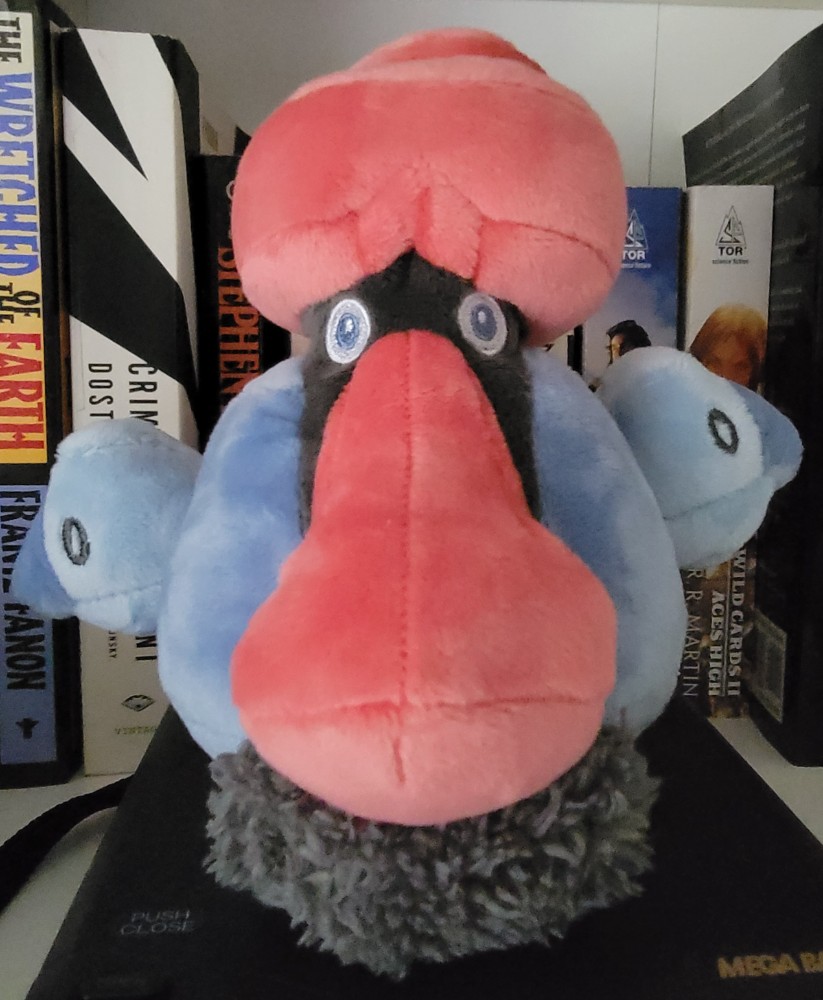 - Day 494 of unemployment.
---
About D-Volt
one of us since 10:51 PM on 06.28.2012
I like writing words sometimes. Do you like reading words sometimes? Then we should get along just fine.