So turns out editing video on my 2014 Alienware Steam Machine with 8 GB of RAM is kind of a chore. Constant slowdown and program crashing. I finally sprung for some new RAM. In a week we'll see how well Davinci Resolve 17 runs on 16 GB of RAM.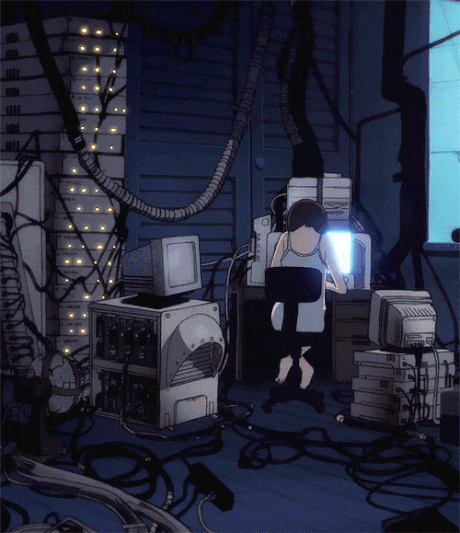 - What are you doing sitting around reading books? Go outside and play a video game!
---
About D-Volt
one of us since 10:51 PM on 06.28.2012
I live in Hokkaido. This may possibly be the only interesting thing about me.