Never thought I'd need a few pairs of these stupid looking mobile gaming finger socks, but they making playing Arcaea on Switch smooth as silk. Can highly recommend them for mobile rhythm gaming. Now to see how long a pair lasts before it wears out.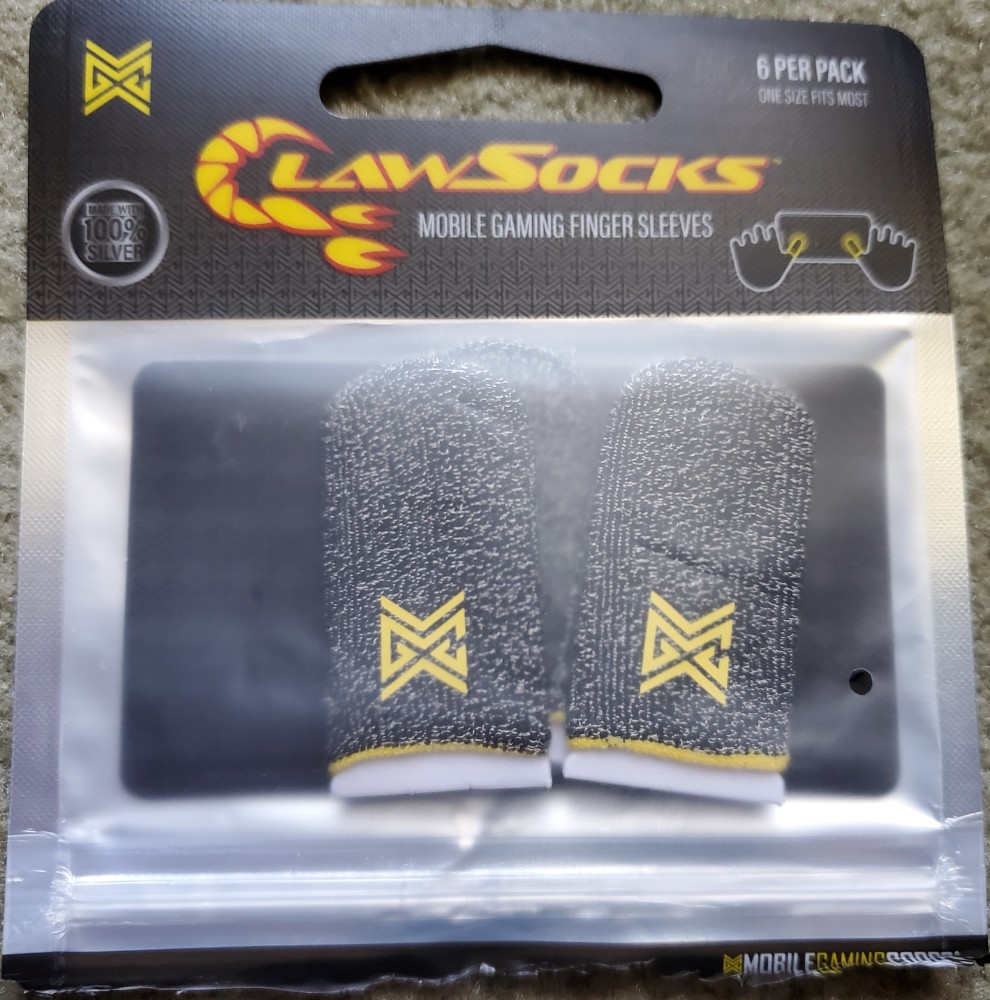 - Day 494 of unemployment.
---
About D-Volt
one of us since 10:51 PM on 06.28.2012
I like writing words sometimes. Do you like reading words sometimes? Then we should get along just fine.