My small Pico 4 review for anyone who cares: it's a pretty great VR headset. A little more lens glare than I'd like and the software library isn't Meta Quest level yet, but it's a damn solid headset. Has worked great for me in PCVR too.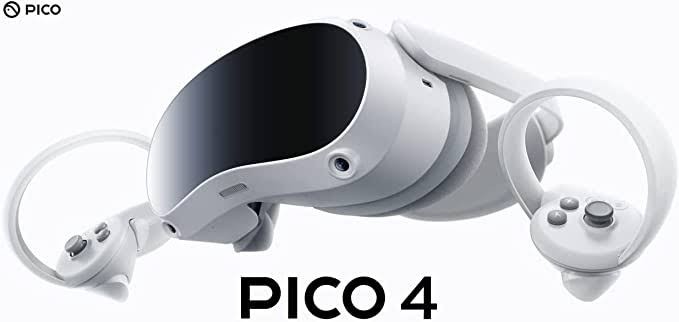 - What are you doing sitting around reading books? Go outside and play a video game!
---
About D-Volt
one of us since 10:51 PM on 06.28.2012
I live in Hokkaido. This may possibly be the only interesting thing about me.