Learning video editing has been going smoother than expected and I'll hopefully be uploading my very first YouTube video by this Saturday. Now I gotta brainstorm ideas for what to film next. Think, think, think.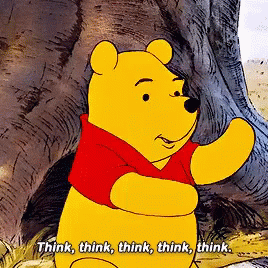 - What are you doing sitting around reading books? Go outside and play a video game!
---
About D-Volt
one of us since 10:51 PM on 06.28.2012
I live in Hokkaido. This may possibly be the only interesting thing about me.