Just started my JET Program application. I put my Japanese down as intermediate level, but apparently they'll test me on that if I get to the interview stage. Guess it's time to double up the Japanese study sessions just in case!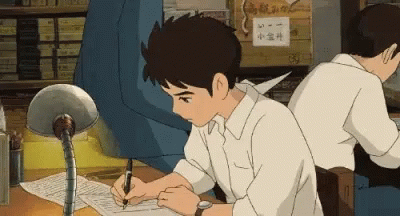 - Day 494 of unemployment.
---
About D-Volt
one of us since 10:51 PM on 06.28.2012
I like writing words sometimes. Do you like reading words sometimes? Then we should get along just fine.