Japanese self-study is going good so far. Got through Nakama 1 & 2 and now on to Tobira. Man, things get pretty intense from here on out, huh? The amount of vocab, grammar, and kanji I have to memorize per chapter has increased exponentially. wew lad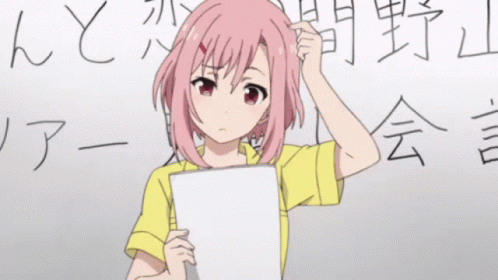 - What are you doing sitting around reading books? Go outside and play a video game!
---
About D-Volt
one of us since 10:51 PM on 06.28.2012
I live in Hokkaido. This may possibly be the only interesting thing about me.