If you're on the fence about FFXVI, you owe it to yourself to play the demo. It feels like everything I've wanted from Final Fantasy for a long, long time (this coming from someone who played, but didn't love XII, XIII, or XV). Well done, Square-Enix.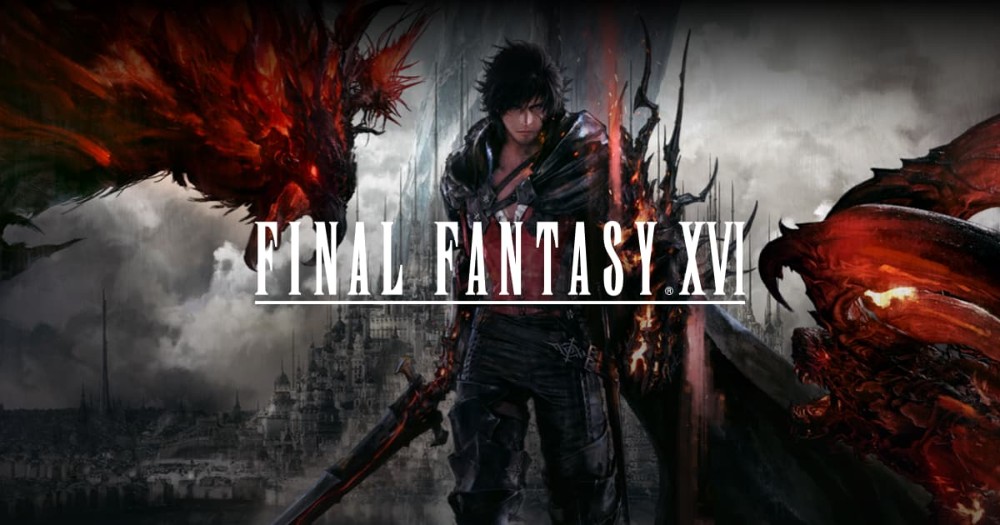 - What are you doing sitting around reading books? Go outside and play a video game!
---
About D-Volt
one of us since 10:51 PM on 06.28.2012
I live in Hokkaido. This may possibly be the only interesting thing about me.