I'm leaving my old Surface Pro 3 and Alienware Steam Machine behind and grabbing an Asus ROG Zephrus G14 (2022) to take with me to Japan. It's a mighty upgrade, but I'm going to miss those two potatoes. I'd been using them since 2014. End of an era.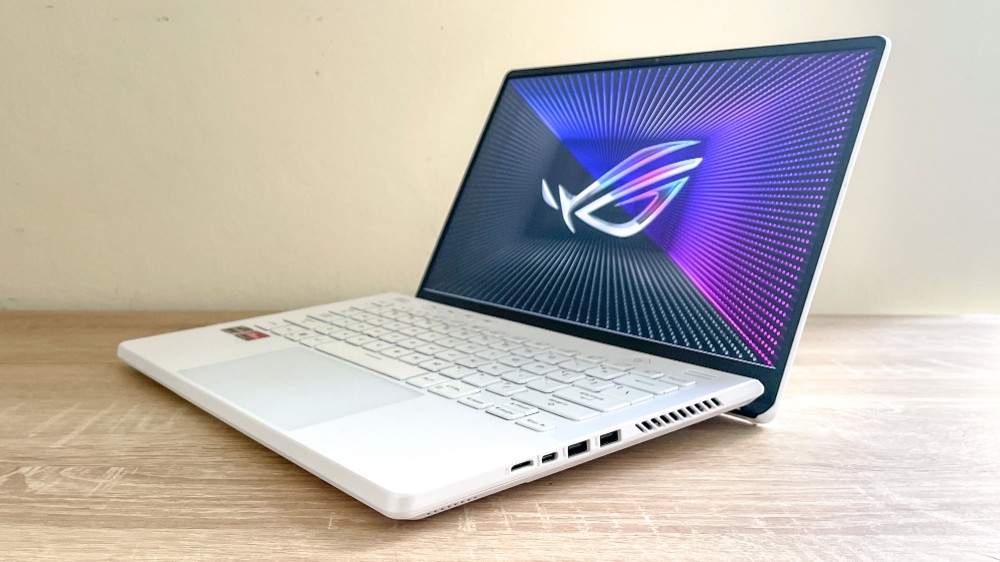 - What are you doing sitting around reading books? Go outside and play a video game!
---
About D-Volt
one of us since 10:51 PM on 06.28.2012
I live in Hokkaido. This may possibly be the only interesting thing about me.