I'll be streaming Teslagrad Remastered today at 8PM JST (7AM EST). Join me, Teslamancers, as we revisit a classic indie puzzle platformer 10 years later (or just catch the VOD after the stream). https://twitch.tv/UnendingQuandary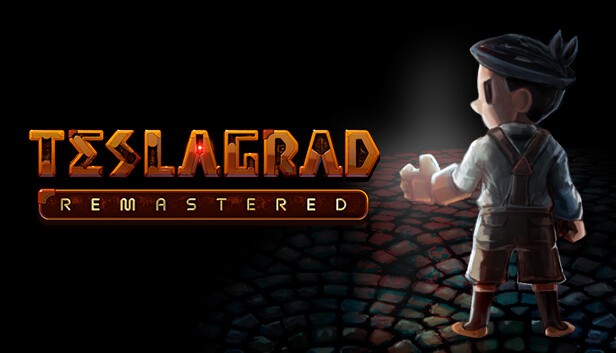 - What are you doing sitting around reading books? Go outside and play a video game!
---
About D-Volt
one of us since 10:51 PM on 06.28.2012
I live in Hokkaido. This may possibly be the only interesting thing about me.