Finally started to consistently clear Lvl 16 difficulty songs on K-Shoot Mania. Never thought I'd reach this point, but then again there was a time when I thought I'd never be able to do 6 button mode in DJMAX and I mastered that eventually.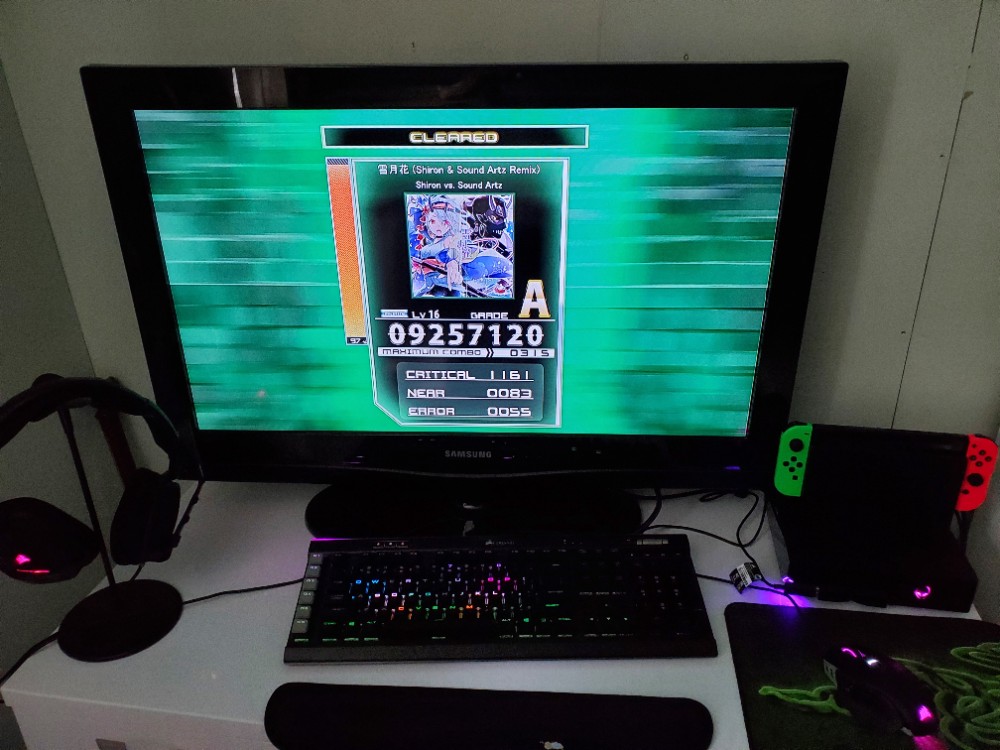 - What are you doing sitting around reading books? Go outside and play a video game!
---
About D-Volt
one of us since 10:51 PM on 06.28.2012
I live in Hokkaido. This may possibly be the only interesting thing about me.