Chicago rocked as much as I'd hoped and then some. Crazy how good they still sound after all these years.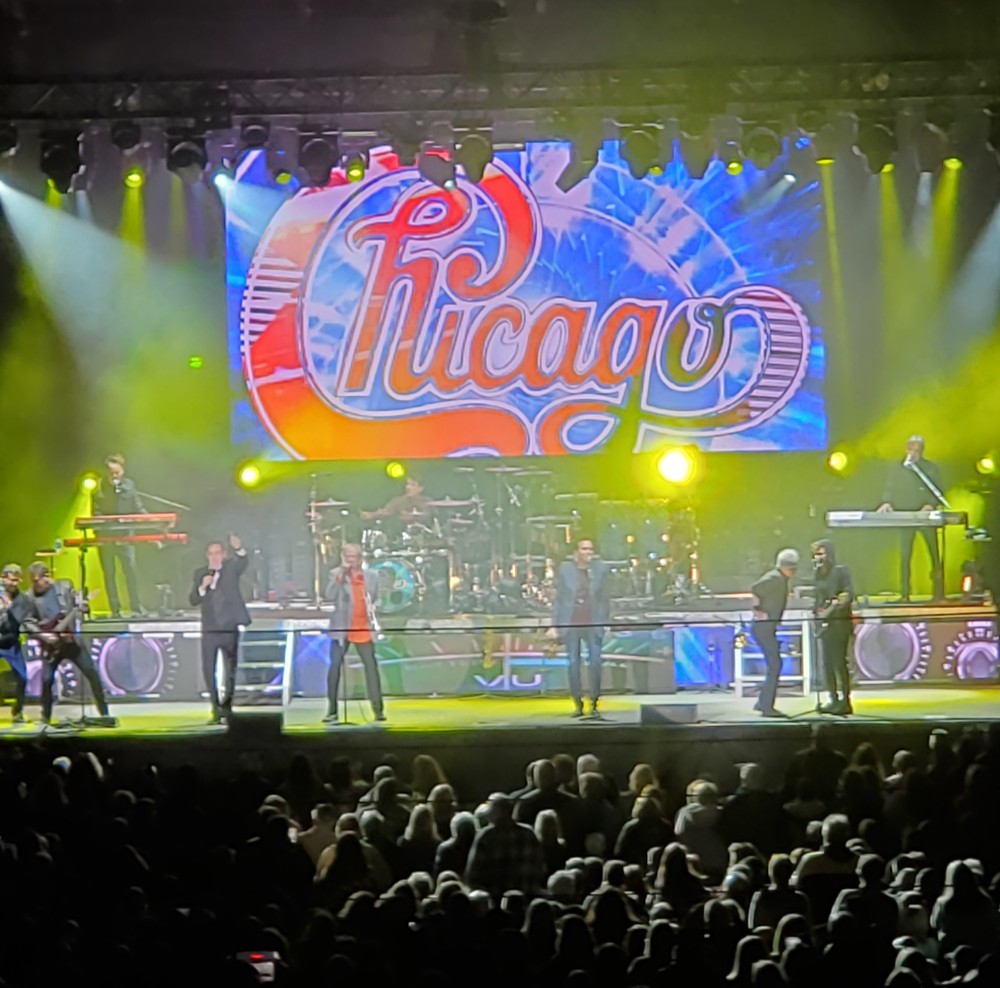 - Day 494 of unemployment.
---
About D-Volt
one of us since 10:51 PM on 06.28.2012
I like writing words sometimes. Do you like reading words sometimes? Then we should get along just fine.