Back 4 Blood has the skeleton of Left 4 Dead, but none of the soul. I miss the unique sound cues for each special infected and the hordes. I miss the panicked, arcade style shooting instead of having to aim down my sights to hit glowing red spots.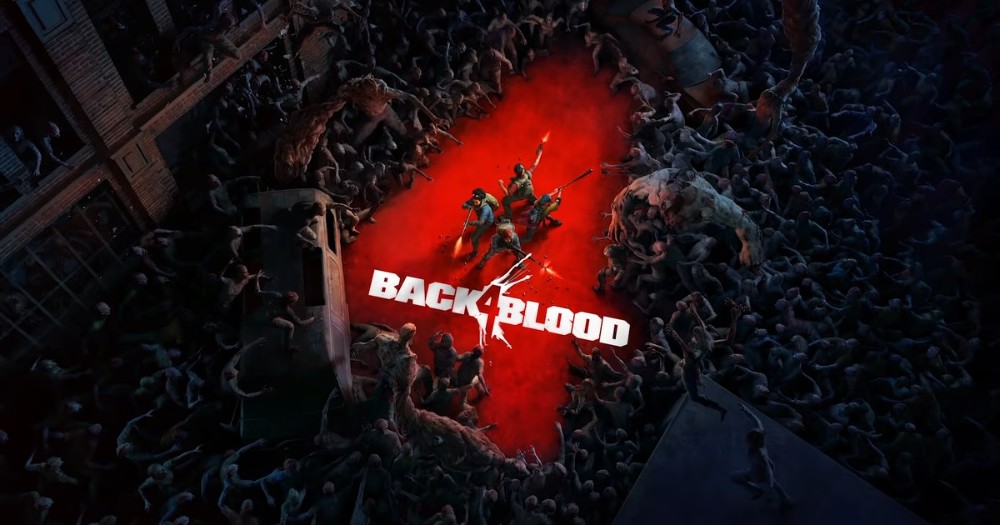 - What are you doing sitting around reading books? Go outside and play a video game!
---
About D-Volt
one of us since 10:51 PM on 06.28.2012
I live in Hokkaido. This may possibly be the only interesting thing about me.