Happy New Year dtoid! Starting the year off well - last night my boss called me to offer an 8.5% raise after less than two months with the firm. I really lucked out and I've got high hopes for 2022 off the bat, and I hope it all holds up.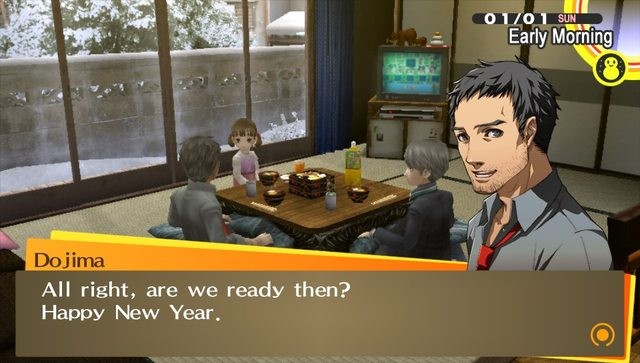 ---
About Czar Kazem
one of us since 11:34 AM on 10.13.2014
Hi. I'm Czar Kazem.

I like movies, I like music, I like video games, I like horror, and I like being sad.