Bragging on behalf of one of my best friends: his band was named by a Rolling Stone staffer as putting out one of their top albums of the year. The group is Lower Automation, he plays bass, and they're super dope. Check them out if you like noise/math!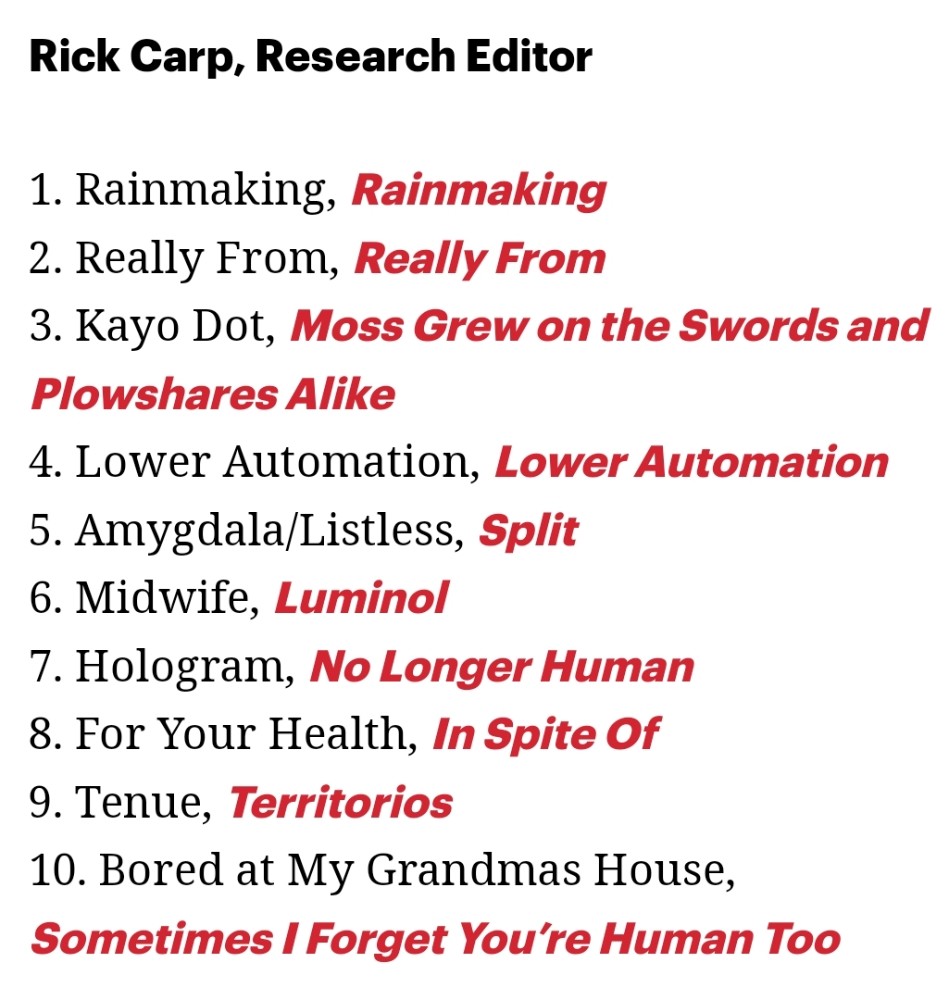 ---
About Czar Kazem
one of us since 11:34 AM on 10.13.2014
Hi. I'm Czar Kazem.

I like movies, I like music, I like video games, I like horror, and I like being sad.