A light little haul this year, but I always look forward to Christmas Criterion. Not pictured: whiskey decanter set (perfect for my $15 Evan Williams) and Seattle Kraken merch. Merry Christmas, dtoid!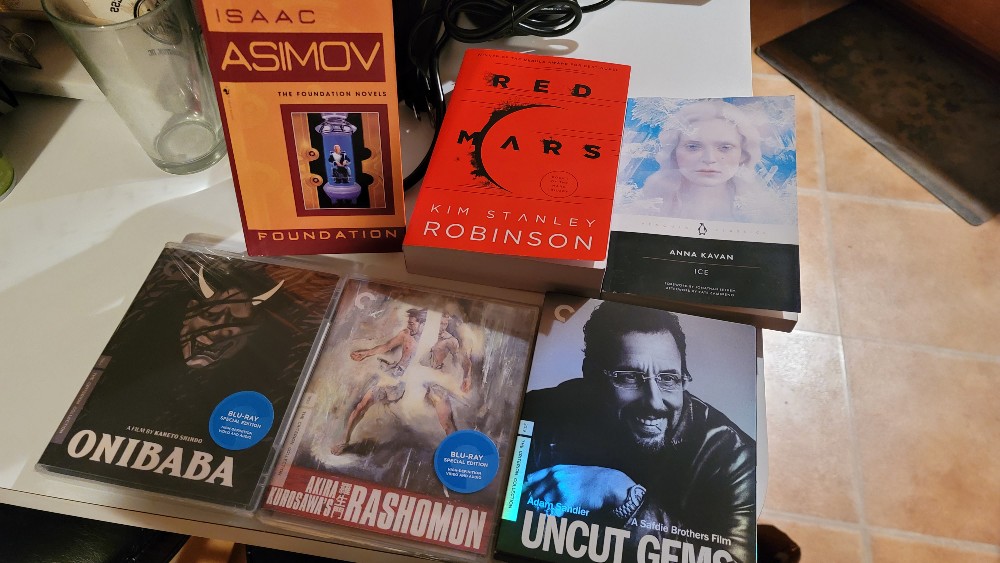 ---
About Czar Kazem
one of us since 11:34 AM on 10.13.2014
Hi. I'm Czar Kazem.

I like movies, I like music, I like video games, I like horror, and I like being sad.