Looks like all 22 members of the Street Fighter 6 launch roster leaked. A lotta familiar faces, and a lot of cool-looking new ones. Wrote about it on the eff pee.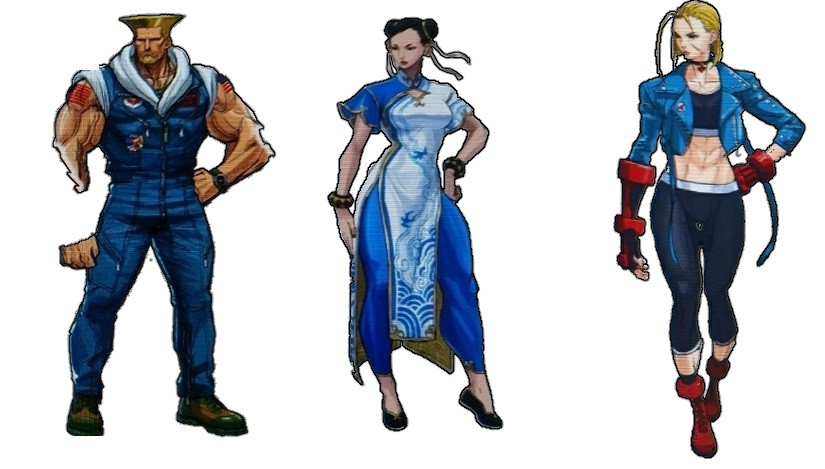 ---
About Chris Moyse
one of us since 4:22 AM on 06.18.2010
Chris has been playing video games since video games began... still terrible at them. Former Saturday Night Slam Master, rambles nostalgically like Abe Simpson. I ain't here to fight, so let's not waste our time.
Mind like an encyclopedia.
Face like a phonebook.
"My pen shall heal, not hurt."
L.M. Montgomery
*HLBC APPROVED*