Luke is of course 100% correct, but when I see this kind of attention I can't help but be suspicious that such an outlier review was designed to attract such attention in the first place.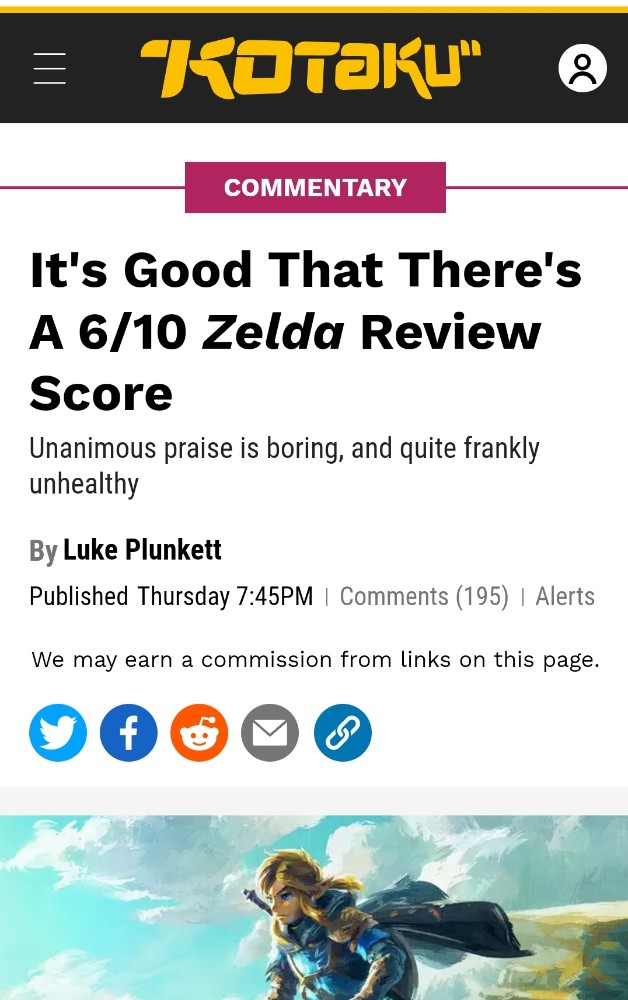 ---
About CaimDark Reloaded
one of us since 9:07 AM on 08.07.2014
I am CaimDark. My username on every game platform is CaimDark.