It seems the controversy turned Atomic Hearts into a best seller. Now it's being widely reported Ukraine will demand the game be banned, giving it even more publicity and raising the specter of "buy it while you still can". The devs must be thrilled.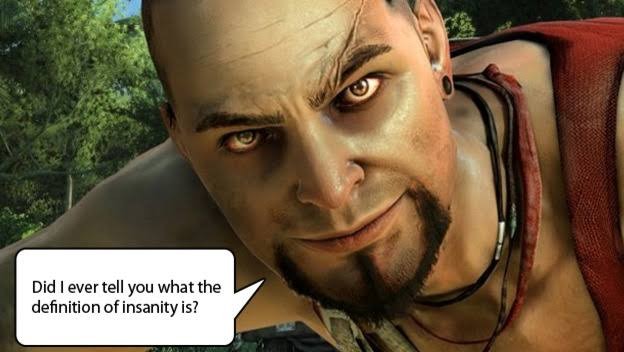 ---
About CaimDark Reloaded
one of us since 9:07 AM on 08.07.2014
I am CaimDark. My username on every game platform is CaimDark.