It never ceases to amaze me that people who live their entire lives online and know better than anyone else exactly how the internet works keep doing the same thing over and over again and expecting a different result. Case in point: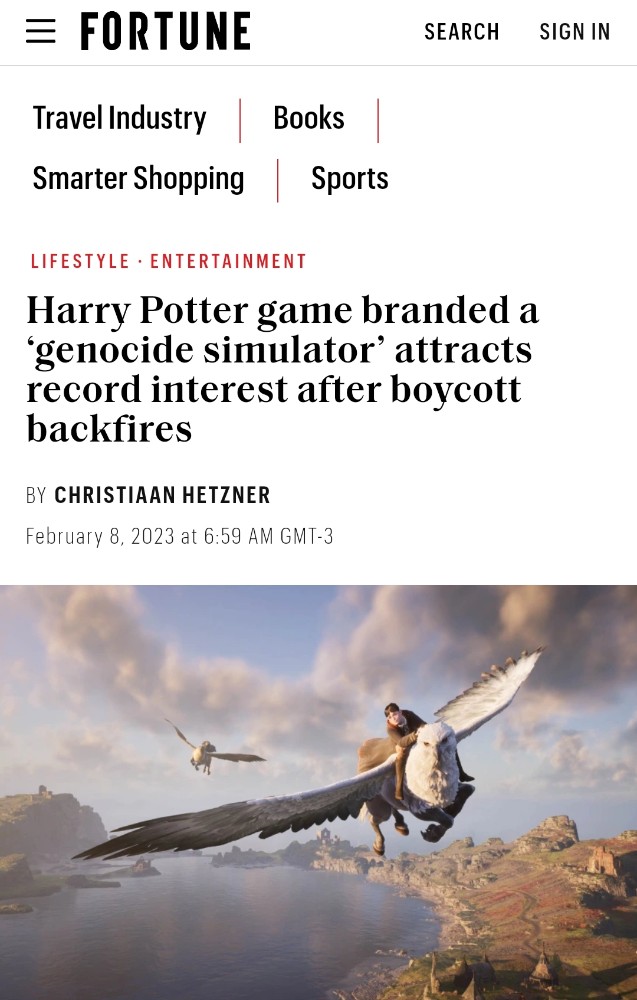 ---
About CaimDark Reloaded
one of us since 9:07 AM on 08.07.2014
I am CaimDark. My username on every game platform is CaimDark.