I'm a full time illustrator, craftster, eater of cakes, and vintage objects hoarder among other things.
I game part time, due to the fact that there's not enough goddamn time on this plane for me to do it all!
My intro to gaming would be when I got a chance to play my cousin's NES as a wee lass. Mario was the shitz, Duckhunt was pretty awesome too, until my bastard cousin cheated by placing the gun directly on the TV screen. I learned something very important that day - people are always going to be sore losers or will do anything they can to win....
anything
.
Lame.
Instead of indulging you with more life changing stories, here's some pics of my likes and you can mash them all up and visualize the MONSTER called COM 01.
"I'm awesome"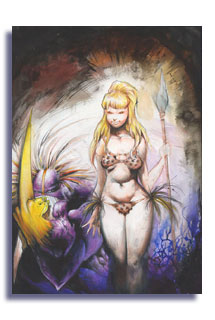 Doe Eyed sigh....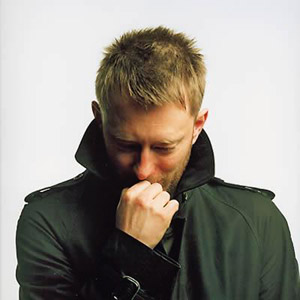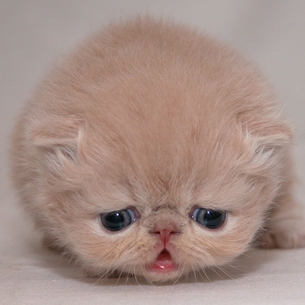 "I puke cute"
Elsewhere:
Birdpoo
AIM: OIOkarbonbaseOIO
STEAM: karbonbase