I think I just broke my own personal record of fapping posts to have '69' in the amount. And they said I couldn't do it. Keep doubting me. You keep lining them up, and I'LL KEEP KNOCKING THEM DOWN.
---
About Bukkake Waffles
one of us since 1:19 AM on 07.26.2013
I like long walks on beaches, and strawberries and peaches.
Not really. But I like games. Maybe.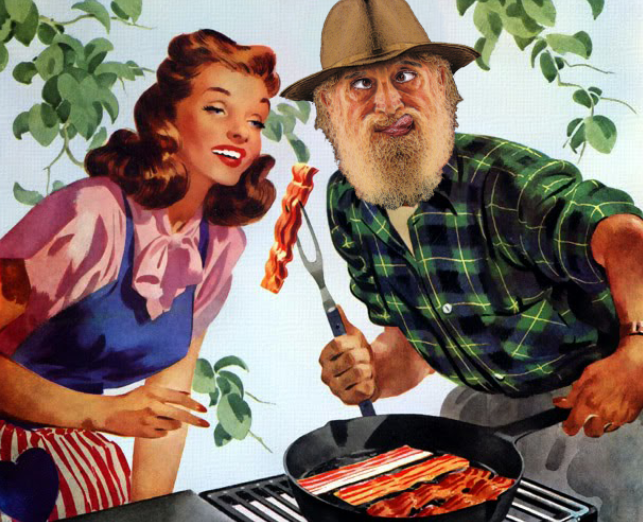 Beautiful pieces done by the masterful ZombZ.
Games I'm backing on Kickstarter:
Shenmue III
Fear Effect Sedna
Friday the 13th: The Game