Bukkake Waffles' Fun Fact of the Day™: Cardinal fish tend to try to eat tiny bioluminescent ostracods. The ostracod lights up when it's in their mouth, which causes the cardinal fish to spit it out so it doesn't attract predators. It looks fucking cool.
---
About Bukkake Waffles
one of us since 1:19 AM on 07.26.2013
I like long walks on beaches, and strawberries and peaches.
Not really. But I like games. Maybe.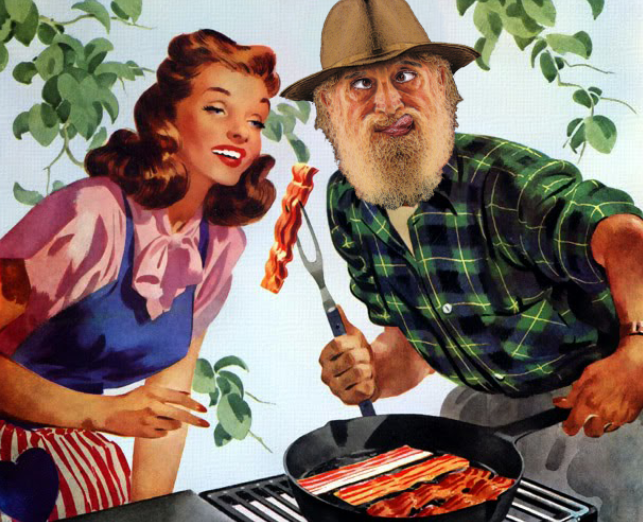 Beautiful pieces done by the masterful ZombZ.
Games I'm backing on Kickstarter:
Shenmue III
Fear Effect Sedna
Friday the 13th: The Game