Bukkake Waffles' Fun Fact of the Day™: 100% of public swimming pools have considerable amounts of urine. When your eyes get irritated and red after swimming in them, it's not from the chlorine. The stronger the chlorine scent, the more urine is present.
---
About Bukkake Waffles
one of us since 1:19 AM on 07.26.2013
I like long walks on beaches, and strawberries and peaches.
Not really. But I like games. Maybe.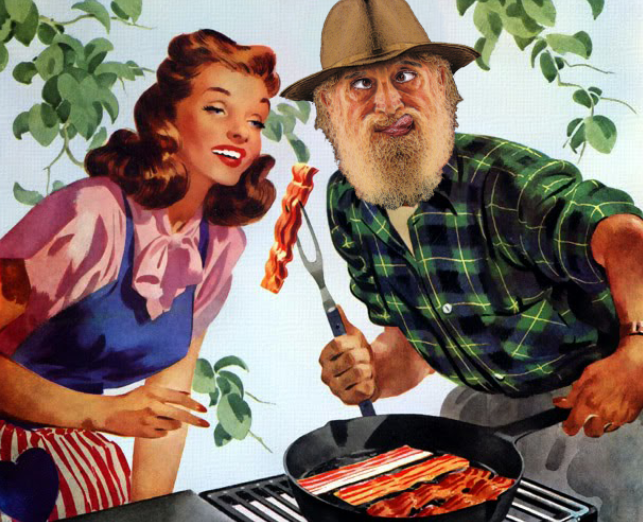 Beautiful pieces done by the masterful ZombZ.
Games I'm backing on Kickstarter:
Shenmue III
Fear Effect Sedna
Friday the 13th: The Game