Almost forgot to share this gem from the arcade at Santa Monica Pier with you guys. Also, the artist from James Corden's band sang in me and my girlfriend's faces. We should be in some other shots, too. I'll check my DVR when I get home and post it.
---
About Bukkake Waffles
one of us since 1:19 AM on 07.26.2013
I like long walks on beaches, and strawberries and peaches.
Not really. But I like games. Maybe.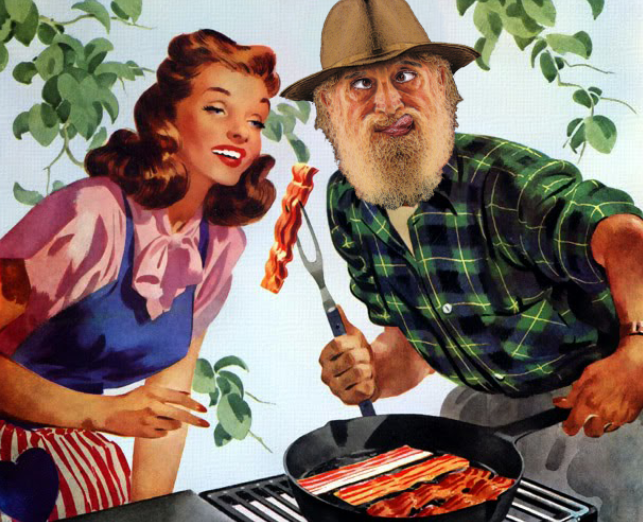 Beautiful pieces done by the masterful ZombZ.
Games I'm backing on Kickstarter:
Shenmue III
Fear Effect Sedna
Friday the 13th: The Game