Oh look more publishers and devs complaining about key resellers. Bonus Fun Fact: There's no such thing as a grey market, just a legal market someone doesn't like.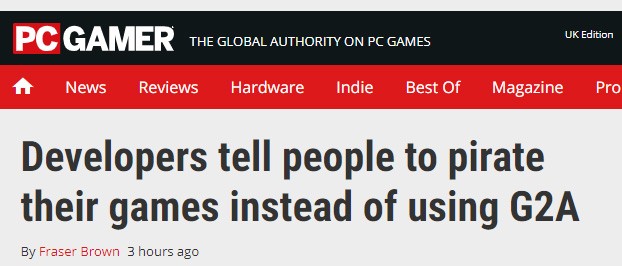 ---
About Barry Kelly
one of us since 9:16 AM on 10.04.2012
I'm here to kick ass and talk about video games. Mostly the second one.