Figured I'd copy LimoMaker too with the games I'm most looking forward to from e3. As well as a couple of titles set for the near future but MIA from the press events.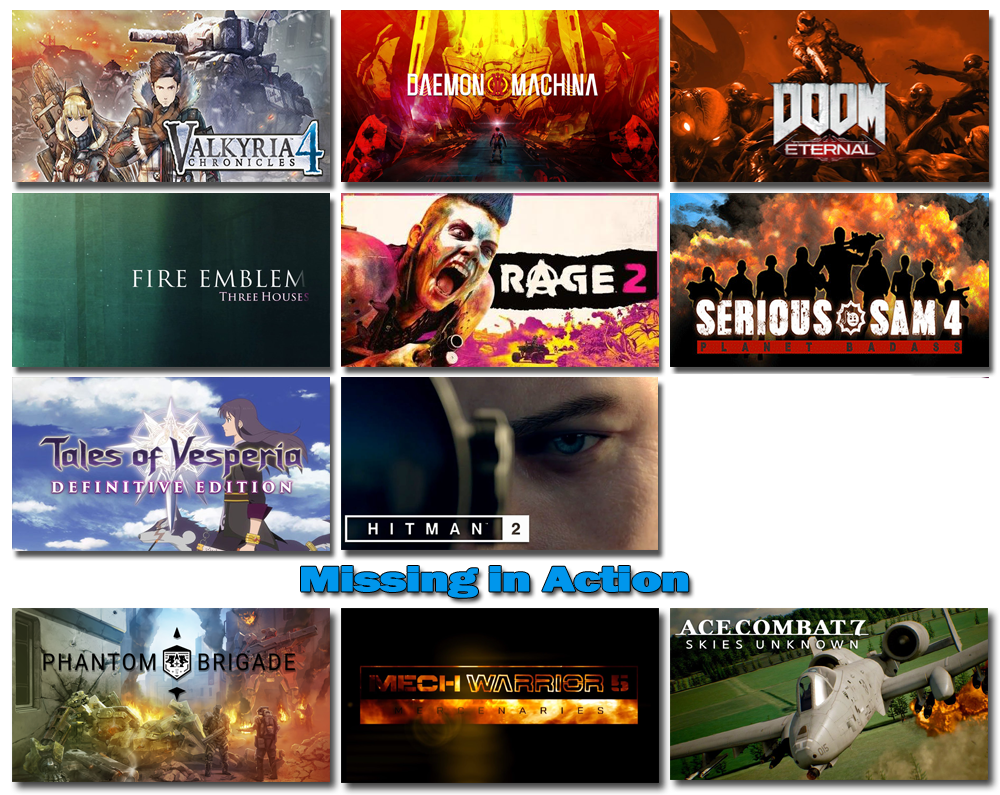 ---
About Barry Kelly
one of us since 9:16 AM on 10.04.2012
I'm here to kick ass and talk about video games. Mostly the second one.