3D Realms announcing a new shooter tomorrow. Based on the Quake 1 engine. I'm loving Ion Maiden so far, so I'll be looking forward to any excuse to dust off my Quake editing tools again.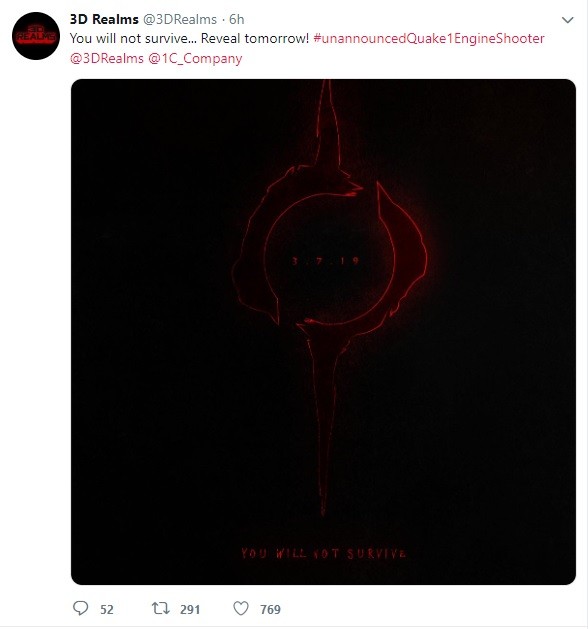 ---
About Barry Kelly
one of us since 9:16 AM on 10.04.2012
I'm here to kick ass and talk about video games. Mostly the second one.