Back by popular demand, Secret Samta is happening once again! Sign up link is in the comments. We'll be drawing names TODAY! I'm going out for some groceries and will draw the names when I get back. Last chance to join in!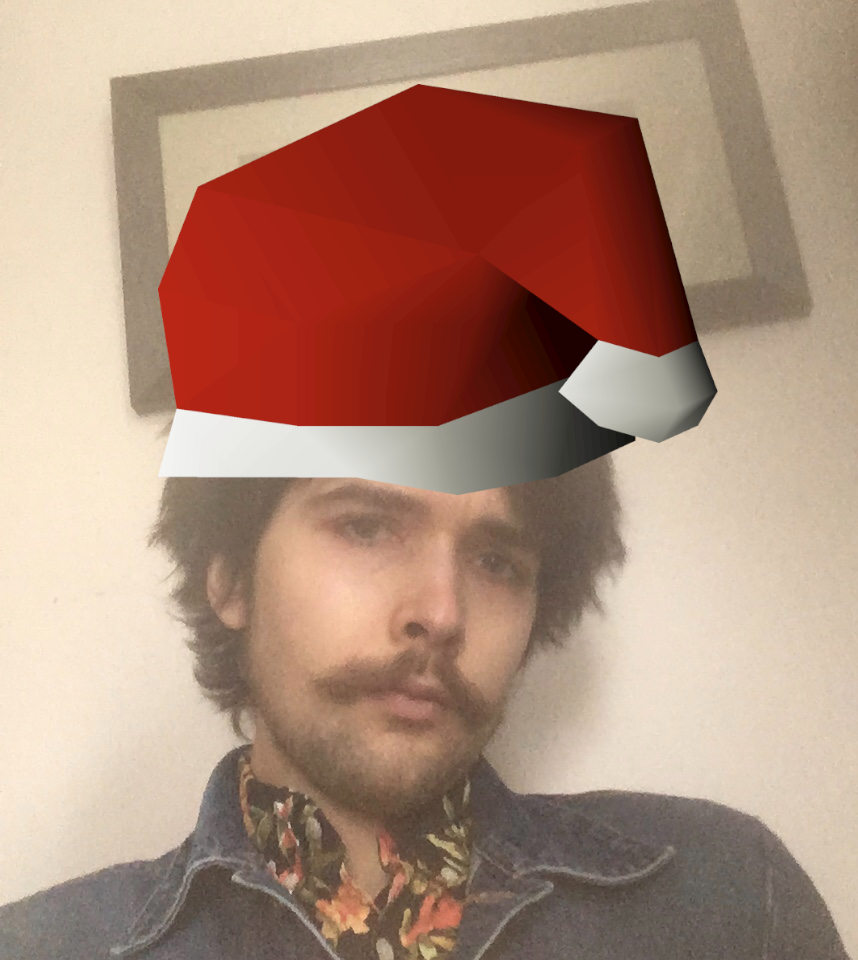 ---
About Anthony Marzano
one of us since 8:48 AM on 02.15.2011
Cblog recapper, writer for Flixist and Dtoid. Lover of all things strategic and independent.
Where can you find me on the internet?
Twitch: https://www.twitch.tv/amnaumen
Steam: https://steamcommunity.com/id/AmnaUmen
Kickstarter Projects backed: Broken Age, Interstellaria, Galactic Princess, Last Life, Hard West, This is the Police, Shenmue 3, Præy for the Gods, Cultist Simulator, Revolution 1917, and the badass Hotline Miami Jacket 1:6 statue.
Beware my power: