Can you imagine changing your avatar to a Christmas version on the 1st of December? Couldn't be me.
Bro, once again, my crew at work humbled me. Had a falling out with a person i thought was solid and despite his best efforts the crew told him where to stick it and they recognize a real one. Sad about Debo but happy af they know whats up 💯
Good morning guys! Today I'm gonna add a little bonus in the comments! #morningcovers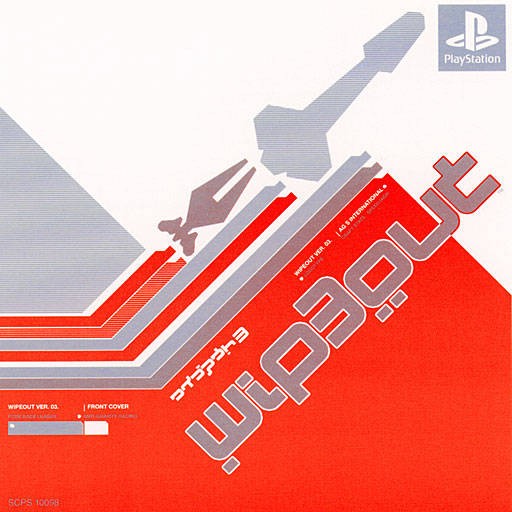 Quick! Before it's too late! #cursedmas is almost upon us.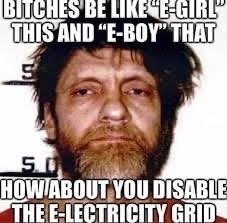 Final Fantasy 8 is done, and so is my quest to beat every mainline Final Fantasy game.
I want a copy of The Art of Blasphemous but it's sold out everywhere.
I don't know if I ever managed to do this as a kid, but I've finally finished San Francisco Rush on N64 at 100%. That's all keys on all 7 tracks as well as a first place circuit finish on DEATH MODE! Feels good to finally do that. On to Rush 2. The GOAT.
Why is it whenever I clean I lose something important and cannot find it despite my room being well, cleaned? Can't find my RetroTink 5X remote which is annoying.
It's a TurboJasper day off. That means an open invite for Mario Kart while I drink! I don't lose. I always win. Prove me right. I am also open to the concept of being wrong.
Girlfriend offered to get me a Series X for Christmas and was able to get an all access order in. As a longtime halo fan I am beyond excited to try out infinite and try out game pass but as a working adult with a ps5, I wonder if I will have time for both
I'm out and about today and the car in front of me had a Brazzers license plate holder. I'm intrigued.