Hello folks, first off thanks for reading mah blog. I hope it was fun, informative and educational or at the very least a series of words with badly photoshoped pictures.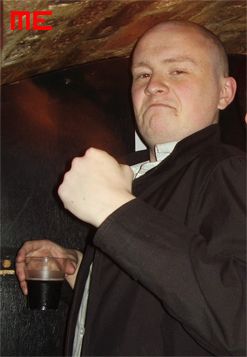 My real name is Ian, although Shakey is a more commonly used nickname and thus my gamertag/internet name. I'm from Liverpool in Britain and have been playing games since the heady days of the Commodore64.
Favourite game: Sonic the Hedgehog 2
Best console ever: Dreamcast
Best handheld: GameBoy Advance SP
Team Fortress 2 Class: Medic
Xbox 360: #1 Bricked (E-74), #2 Running fine
Resident Evils played: 6
Resident Evils beaten: 5
Pads broken: 2
Friends punched during a game of Street Fighter II: 1
Games imported from Japan: 1 (Godzilla something or other)
Personal favourite car in Gran Turismo: Mazda MX-5 (custom)
Times felated in PlayStation Home: 0
Favourite piece of classical music: Les Toreadors from "Carmen"
Favourite classic movie: Cassablanca or The Longest Day
Favourite modern film: Zatoichi (the Beat Takeshi version)
Religious view: Misanthropy
Person I would most like to drop down a well: Piers Morgan
Vehicle I would most like to race the Gumball in: Ice Cream Van
Favouite Comedian: Bill Bailey
I came to Dtiod
Prior to my settling in to Dtiod I had haunted a small number of forums and found them to be either cliquey, unwelcoming or just a bunch of cocks. I had read the site for some time and enjoyed it's more quirky, down to earth view of video games and so I lurked and eventually plucked up the courage to do a Cblog, post on the forums and even venture into the IRC. It is without a shadow of a doubt the best online community I've ever found.
I can be found most often in the forums, specifically in The Podcastle section of which the awesome Technophile made me King. If you need somethying shooping, give us a shout and I'll be more than happy to do so. :D
[/url]
Custom Wallpapers
Dr Robotnik (Transformers Movie poster style)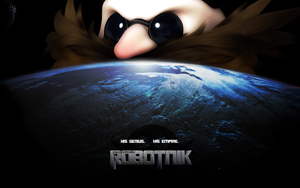 Preview
1680x1050
Alien vs Spice World
Preview
1680x1050
Quantum of Sonic (Solace)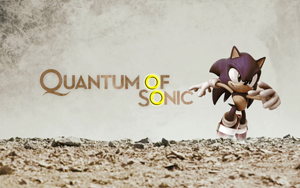 Preview
1024x768
1600x1200
1680x1050
Words Villainous (Movie Joker & Lex Luthor)
Preview
1680x1050
Dr. Who (Tenth Doctor)
Preview
1680x1050
Classic Sonic the Hedgehog - PS3 XMB Wallpaper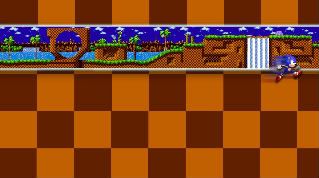 Full Size