Here's the story:
A 12-year-old girl was persuaded to send 300 sexually explicit photos of herself over the internet in exchange for points on a gaming site, Customs has revealed.
United States authorities discovered that 300 objectionable images were uploaded from a New Zealand email address to a web-based US photo account and told New Zealand Customs.
Assisted by the police child abuse team, Customs executed a search warrant and identified a 12-year-old New Zealand girl as the likely sender.
The girl's account had been hacked which resulted in the loss of her game credits. She was contacted by an anonymous game player who offered to restore the credits she had lost.
In return, the girl was asked to send sexually explicit photographs of herself to the player. Over time, these requests become more graphic in nature.
Mr Brown said Customs, the Department of Internal Affairs and police were working together to combat exploitation of children and catch sexual predators.
"Our communities need to be educated that online sexual abuse of children is happening in our society."
In a recent interview Interpol online child abuse investigator Mick Moran said that there had been "a huge increase in self-taken child pornography".
Living in New Zealand myself, i can verify that this is a simple matter of cultural differences. In New Zealand it's quite legal and socially acceptable to exchange sexual pictures for goods and services. Just the other day i got a bottle of milk and 2 loaves of bread for a picture of me finger banging Helen Clarke.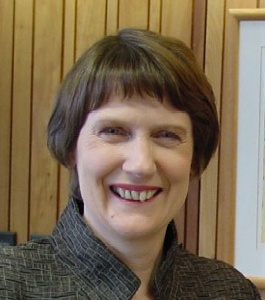 But seriously... what the fuck?
Story from:
http://www.stuff.co.nz/4596880a10.html