I scrolled for three thousand years and added 2.5 million of yall, bur I'm Vadicta on Cohost (lastest site that wull be good until it's not). Fuck Destructoid. Justice for Moyse. Burn it to the ground.
---
About Vadicta
one of us since 6:31 PM on 01.03.2014
Vadicta is a man of emotions.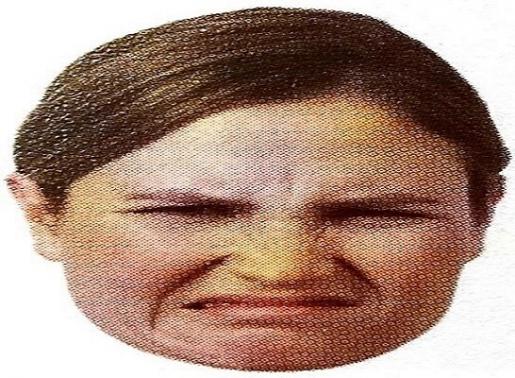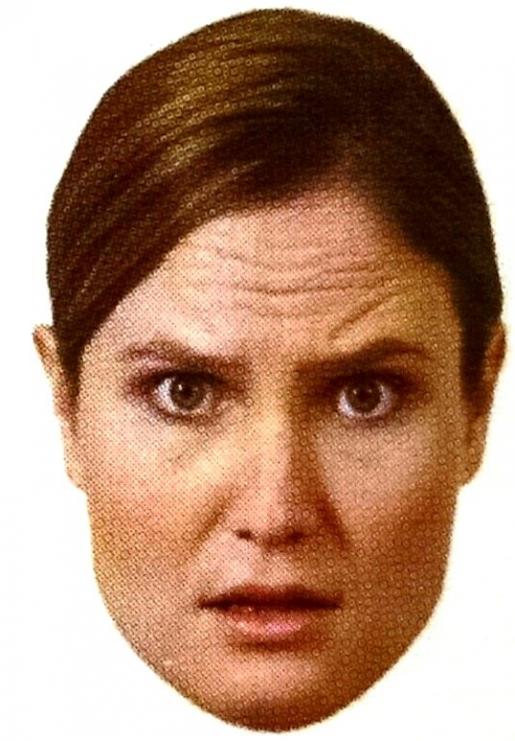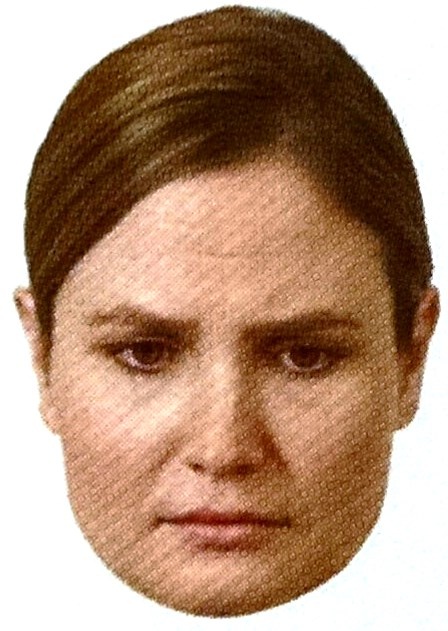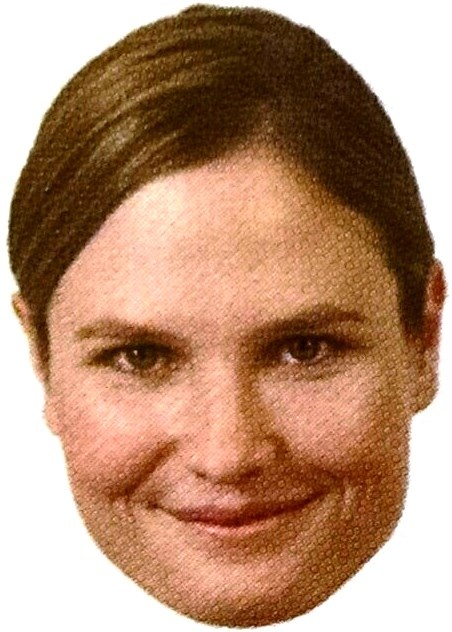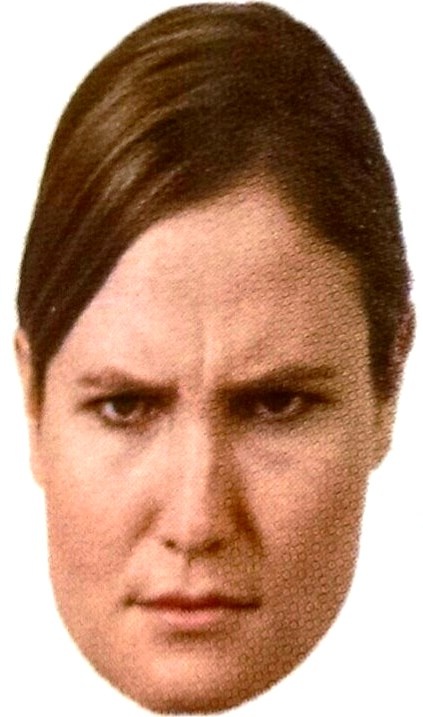 And many bodies.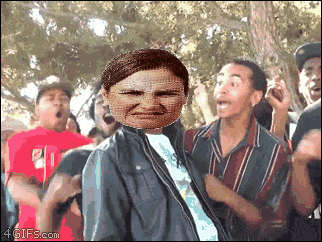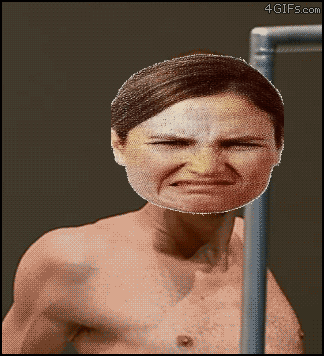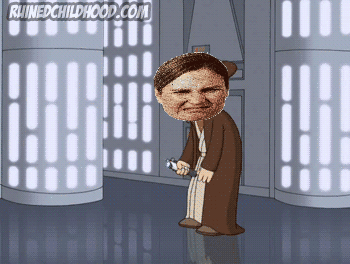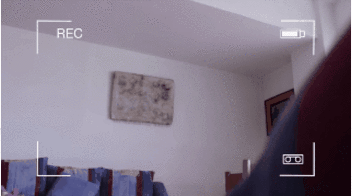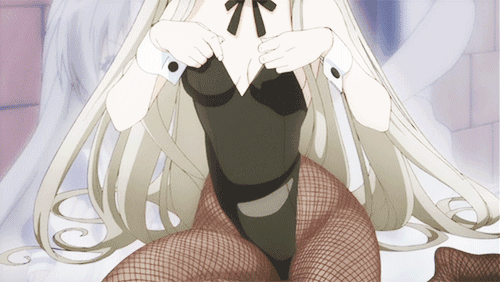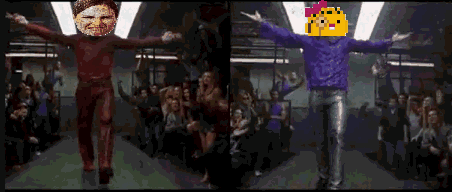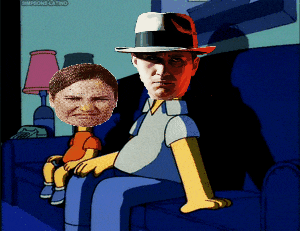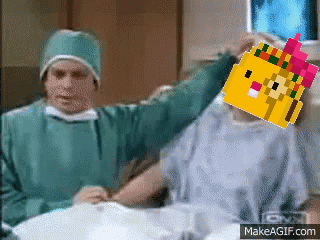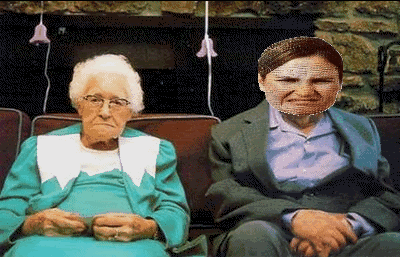 *From the Angie Archives.
He also has the best taste.

*Thanks, Dango.