Of all the GTA6 rumors out there, I really do hope its $1-2 billion dollar dev cost is fake. Because if so then man, the AAA model needs to go.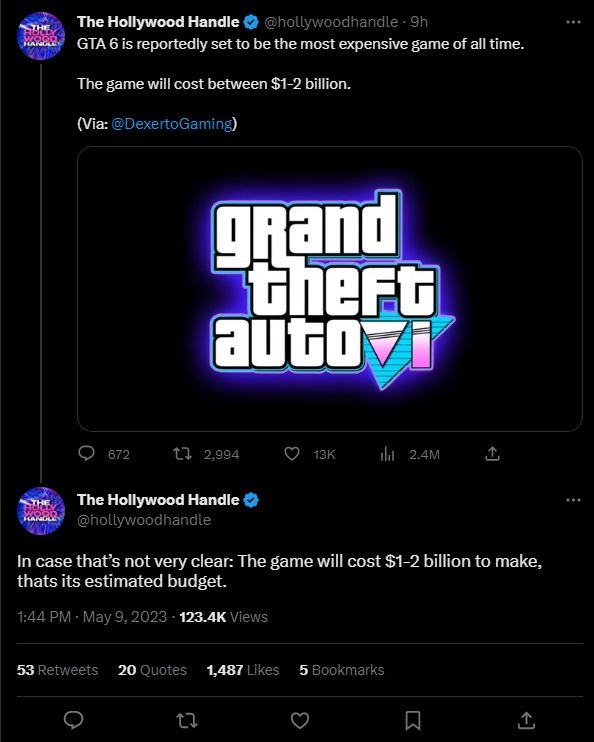 - One game done, now onto the next.
---
About humantofu
one of us since 6:22 PM on 10.22.2020
NEET in mind and spirit.