Tried playing the only gane on the Castlevania Advance Collection I haven't played before--Circle of the Moon--and holy shit I've never decided to never touch a game again so quickly. Having the entire screen jetl when you jump is sickening.
---
About Vadicta
one of us since 6:31 PM on 01.03.2014
Vadicta is a man of emotions.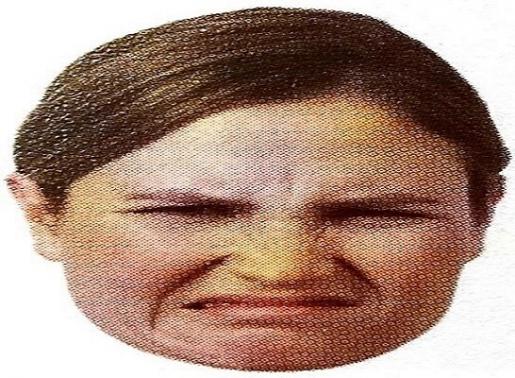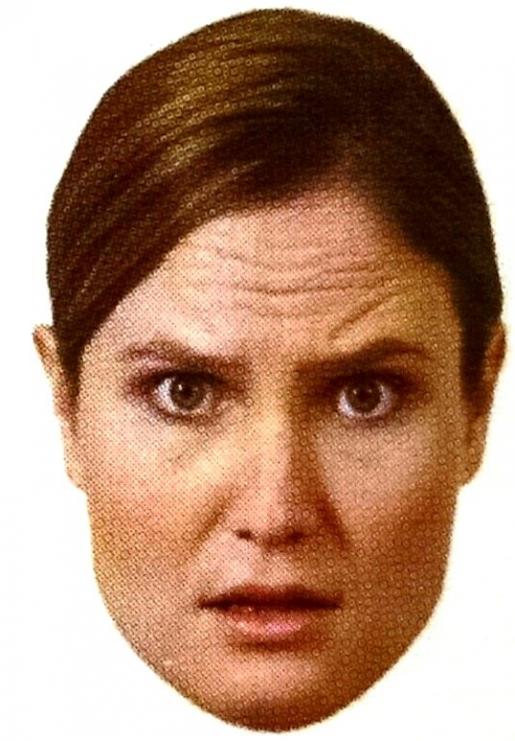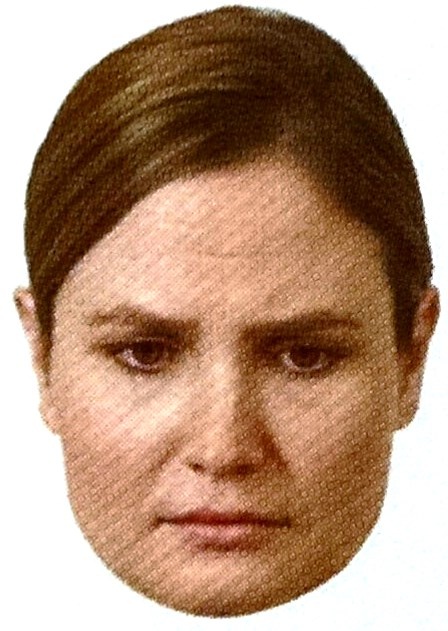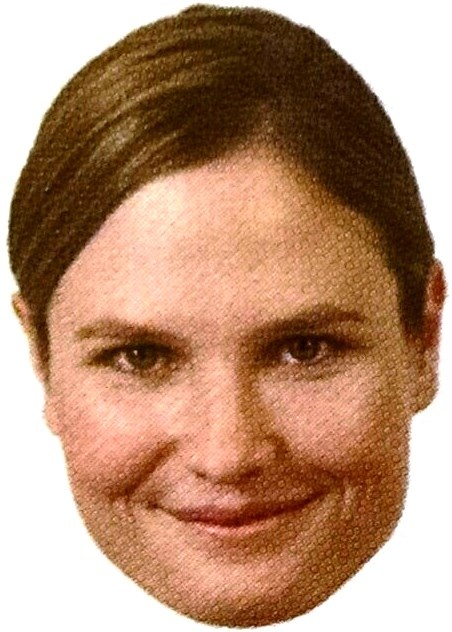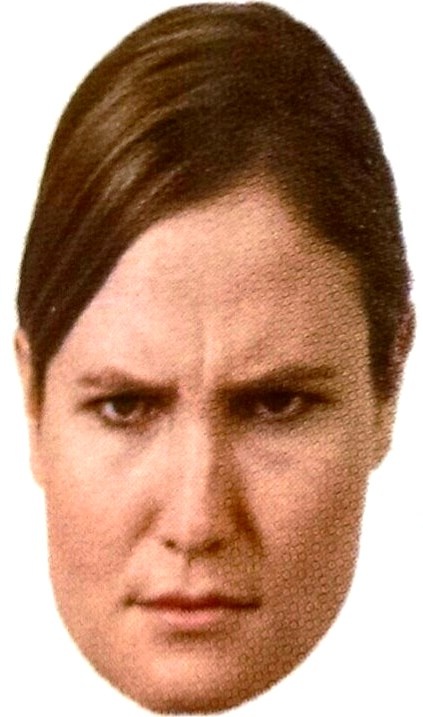 And many bodies.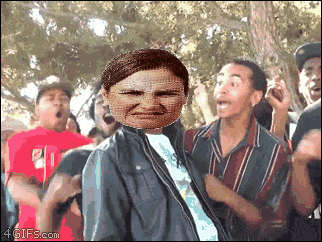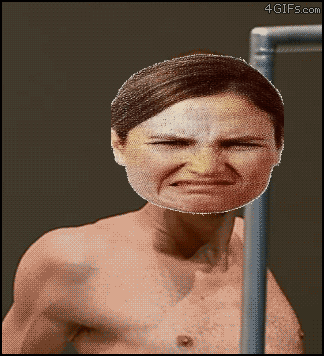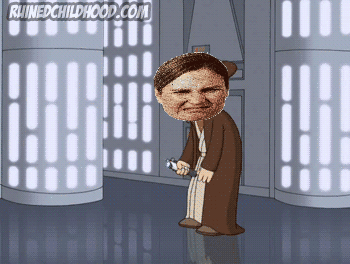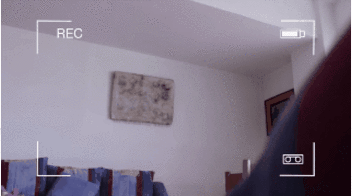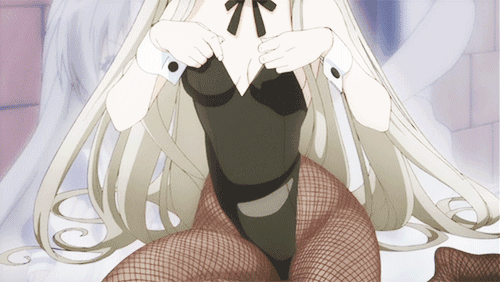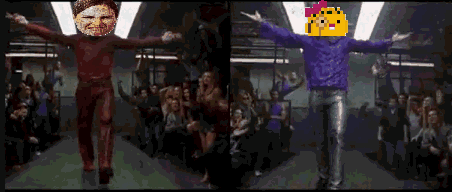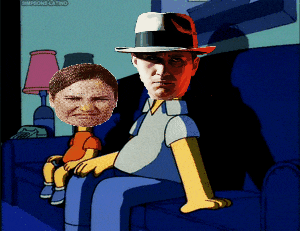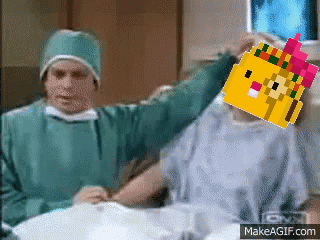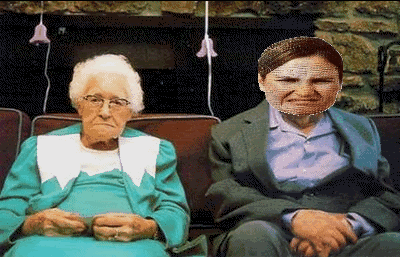 *From the Angie Archives.
He also has the best taste.

*Thanks, Dango.