Starting my first real Kick stream right now. Gonna play some 8 button DJMAX and EZ2ON. Come support ya boi if you're awake and have the time. Trying to reach 5 followers! https://kick.com/unendingquandary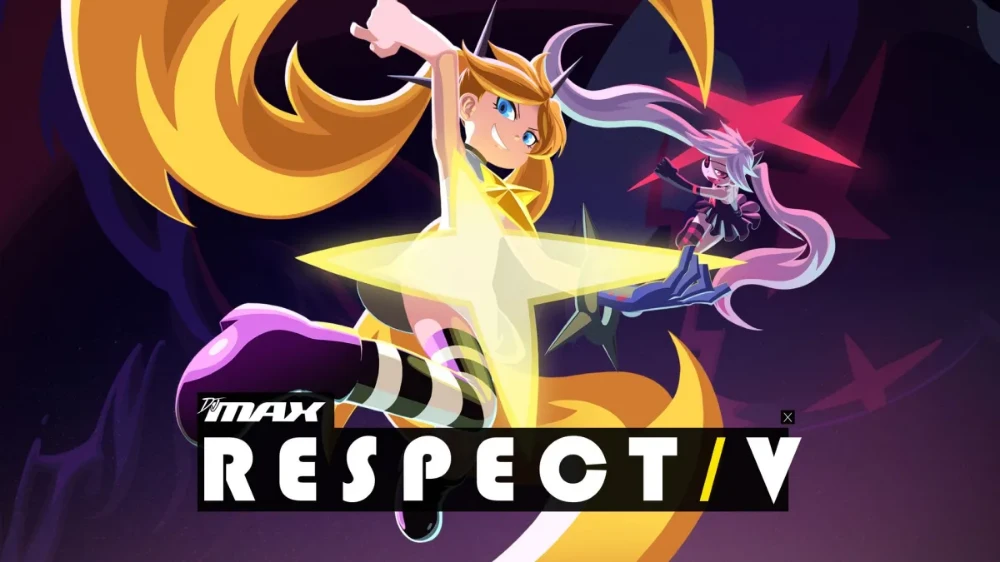 - What are you doing sitting around reading books? Go outside and play a video game!
---
About D-Volt
one of us since 10:51 PM on 06.28.2012
I live in Hokkaido. This may possibly be the only interesting thing about me.